REAR EXTENSION & LOFT CONVERSION IN TEDDINGTON
TW10 Architects and the project team refurbished an entire terraced house and added a contemporary rear extension with a gorgeous kitchen as well as a loft conversion.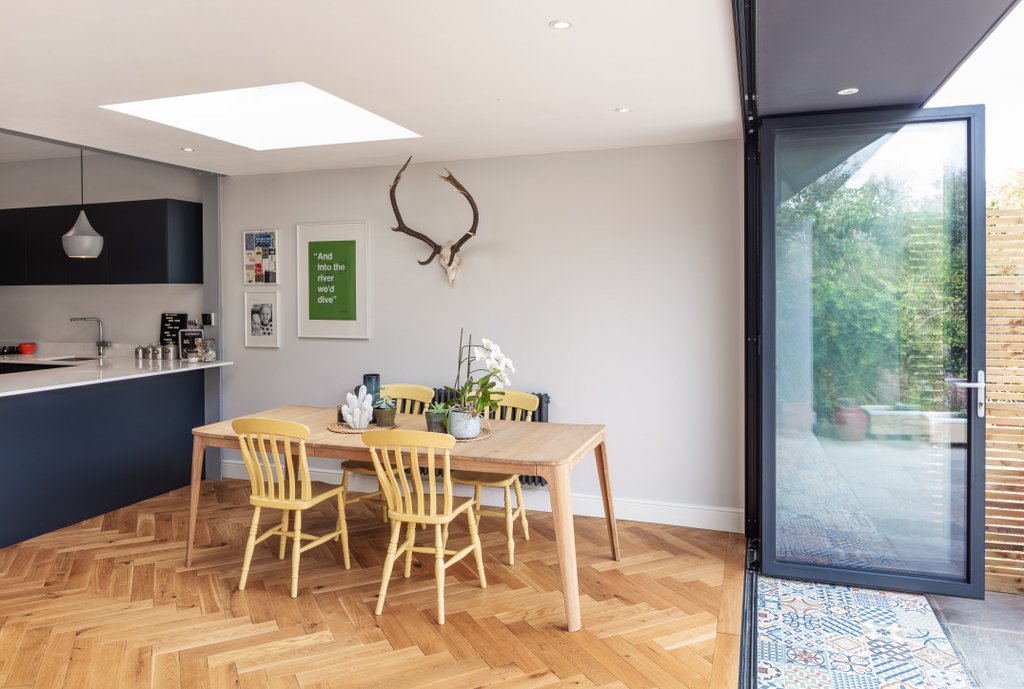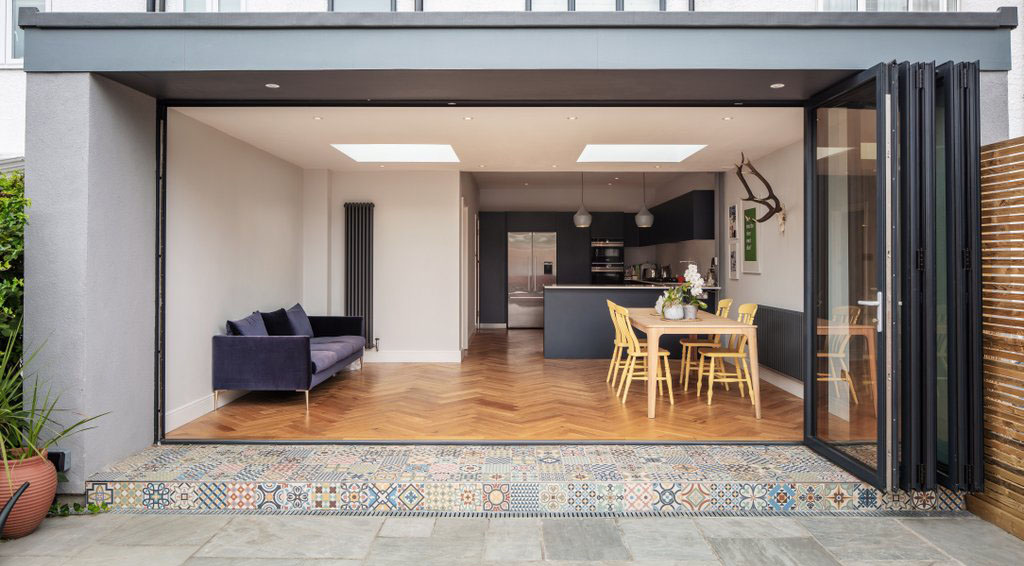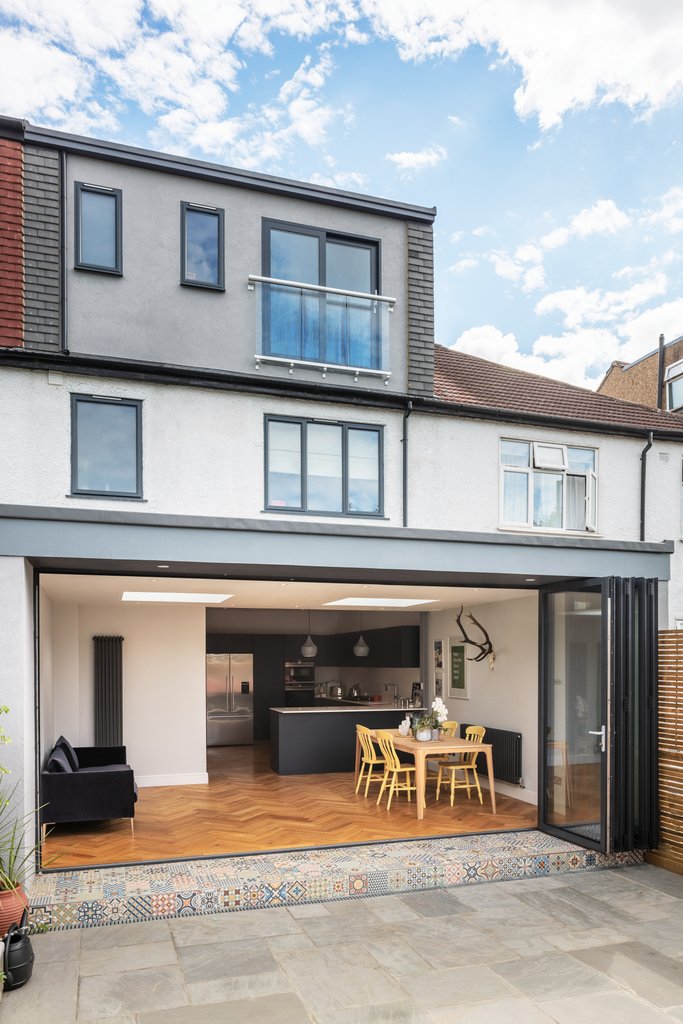 The house was decorated by the client who did a great job in choosing the materials, which was executed brilliantly by the contractor. The attention to detail was very important in this project and all different elements hug each other perfectly.
Architecturally, the floor to ceiling doors, hidden gutters and exposed structure adds to the composition.
The detailing and high quality work is also carried-up through the house into bedrooms and en-suites.
TEDDINGTON L & E
Category
Date
August 22, 2018
key data
Full terraced house refurb. Extension and loft conversion with great attention to detail.