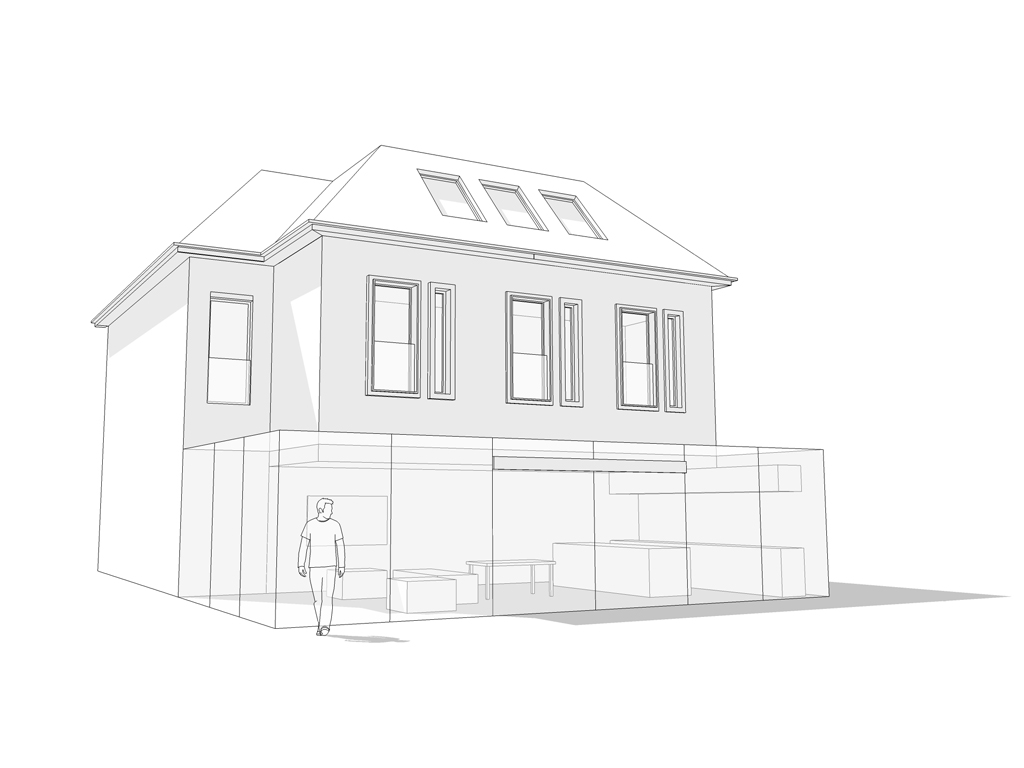 Planning
Following the existing site survey, we will discuss and agree design options with you as required until you are happy with the proposed drawings. Pre-planning council advice could also be arranged.
We will explain the differences between Permitted Development and full Planning Permission and will advise you accordingly.
TW10 Architects will submit all the necessary planning documentation in your behalf.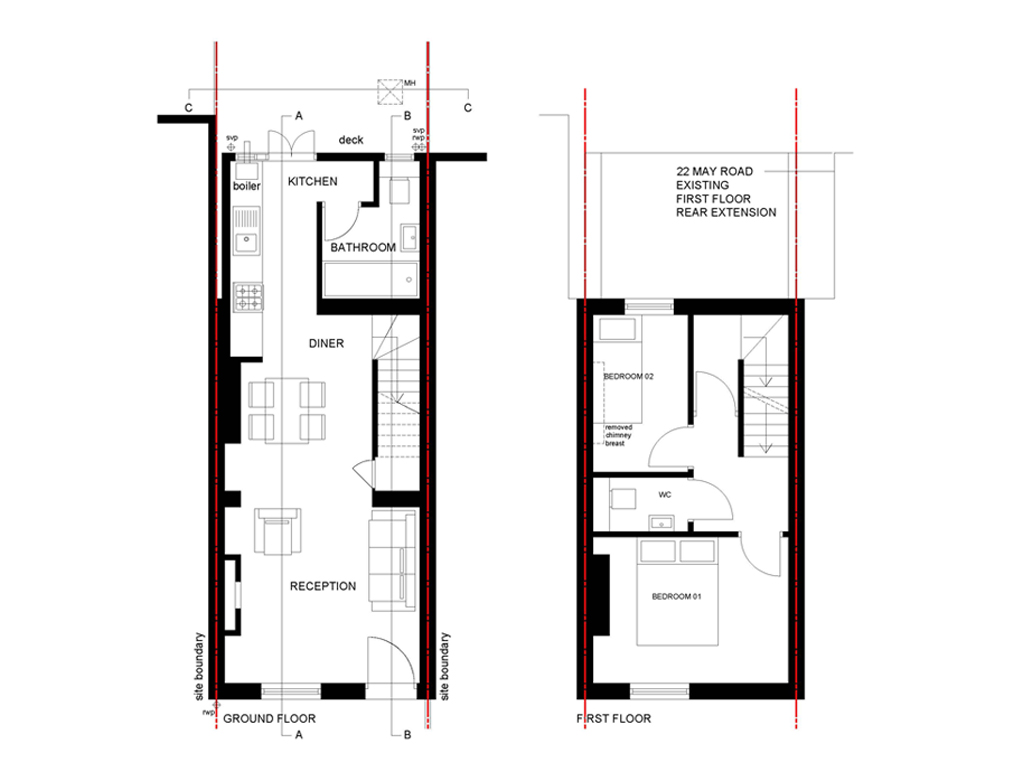 Building Control
TW10 Architects will produce technical drawings for Building Control submission in order to comply with Building Regulations.
This information is necessary whether we were to be dealing with a permitted development or full planning permission application and will help in detailing the project for construction purposes and tendering.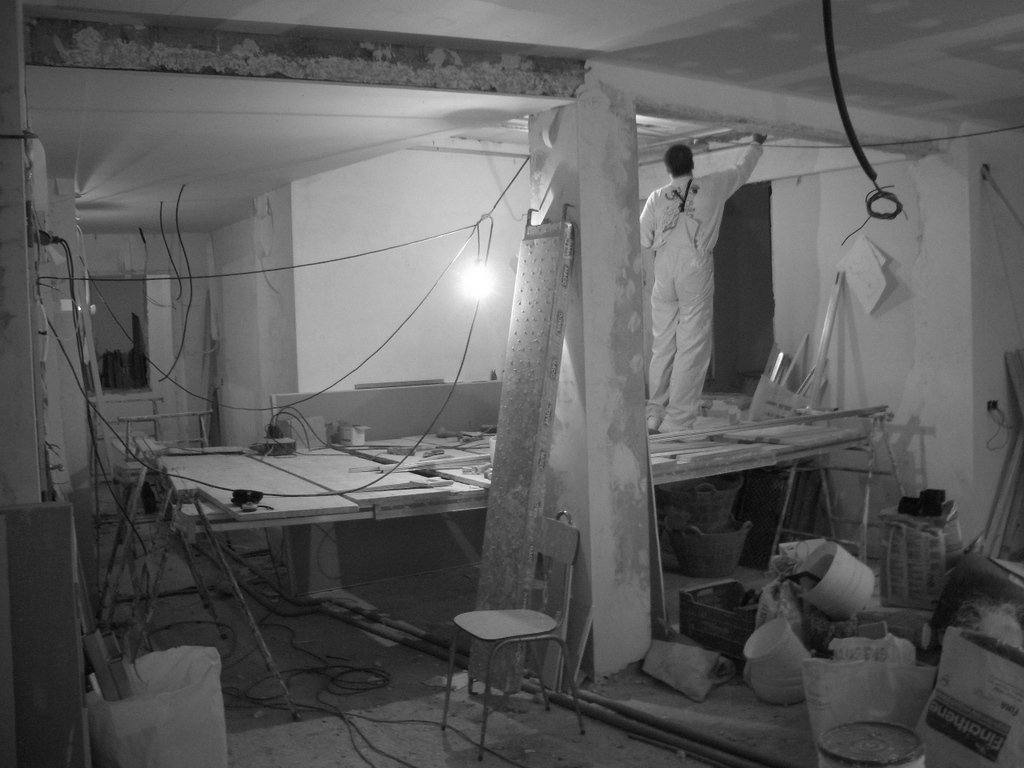 Contract Administration
We have our local team who will procure your project at the highest quality and profesionalism but we can also send the required information for tendering, review costs and help you choose a contractor to best suit your needs.
We will prepare a JCT or RIBA building contract where the basic stages and terms of the project will be agreed.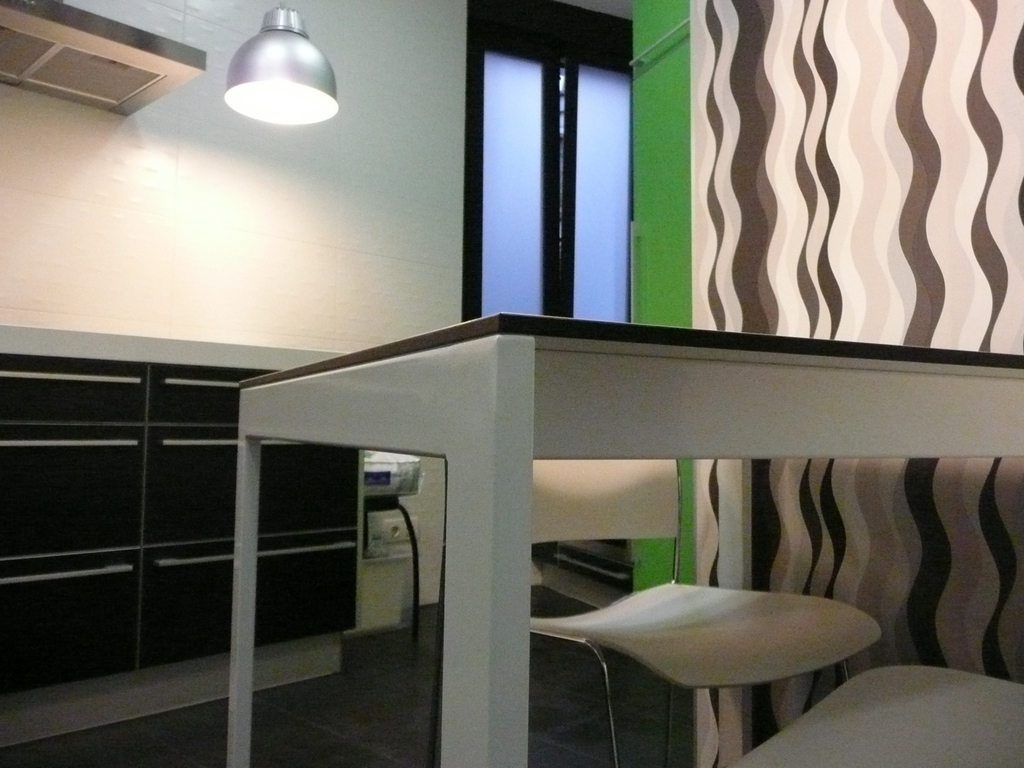 Project Management
During planning and building control stages we will coordinate all necessary information. At construction stages we carry out site inspections to ensure the contractor is building in accordance with the agreed specifications.
As Architects and leading consultants TW10 Architects can manage your project from conception to completion.
House Extensions Services
Architectural Design Services