REAR EXTENSION & LOFT CONVERSION TO A BUNGALOW IN KEW
TW10 Architects added a 6.5m staggered extension and a loft conversion to this secluded 60's Bungalow near Kew Gardens with a full refurbishment throughout. The staggering of the extension relates to the sun-path and creates a pocket for varied program. We will hopefully come back to visit the property once it becomes a family dwelling.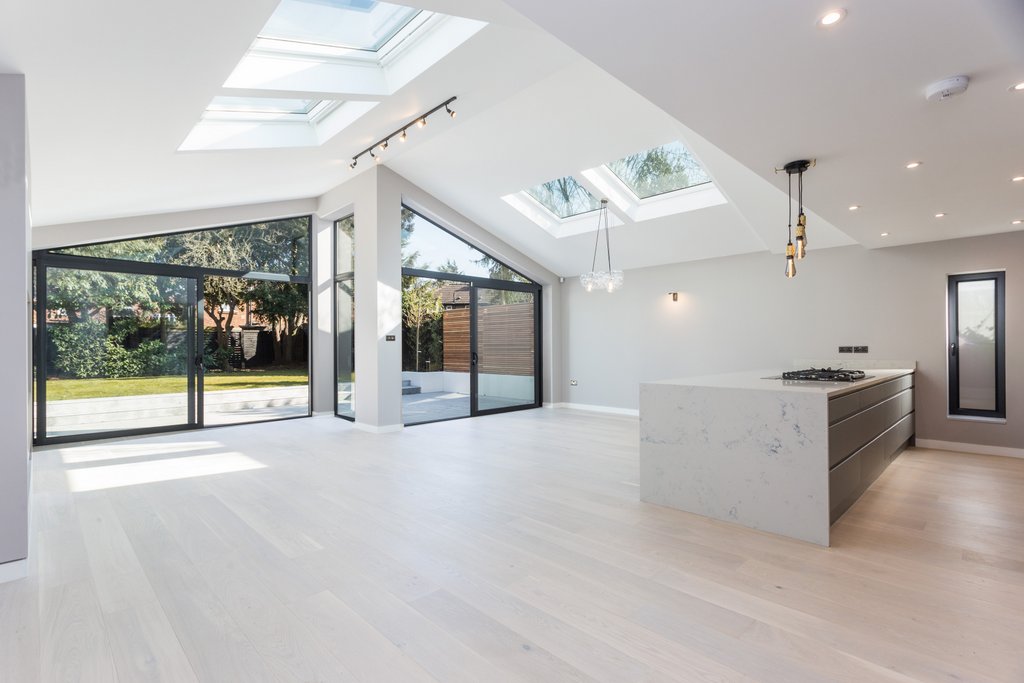 Th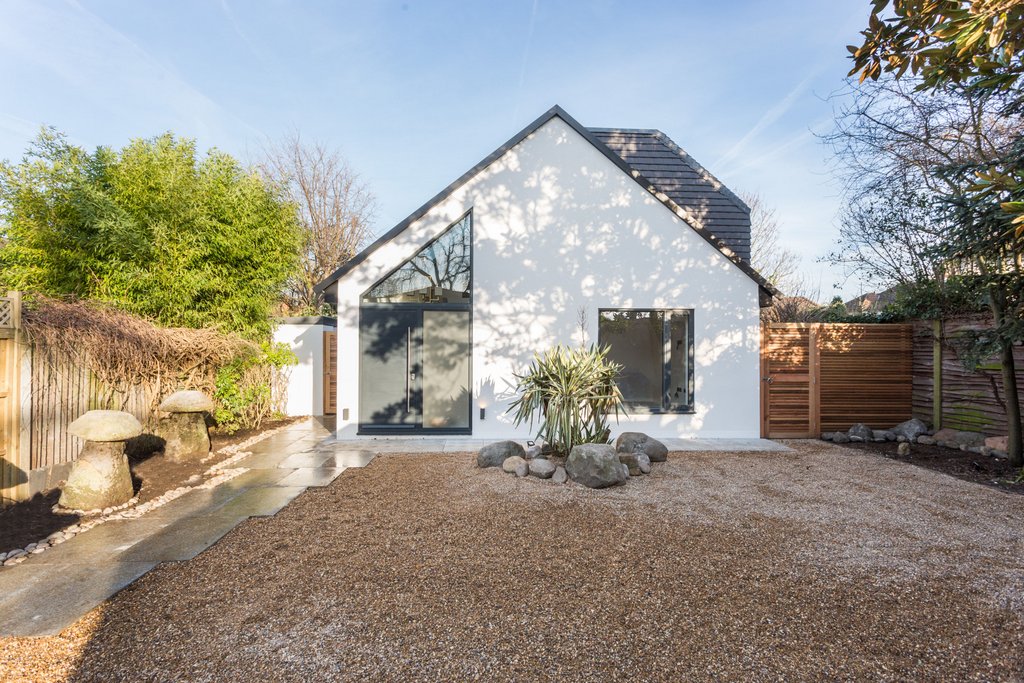 The loft conversion was possible by adding a chamferred side dormer with the rooflights at an angle, which allowed for the required privacy in planning terms. The addition is barely noticeable and the front elevation remains elegant being the first view at the end of the private drive.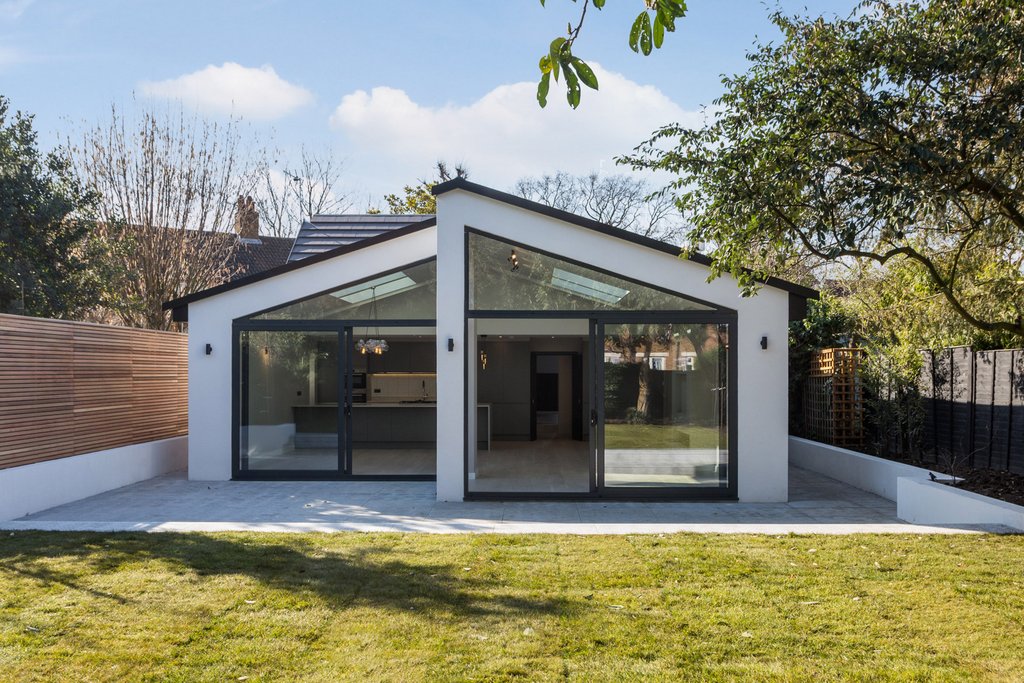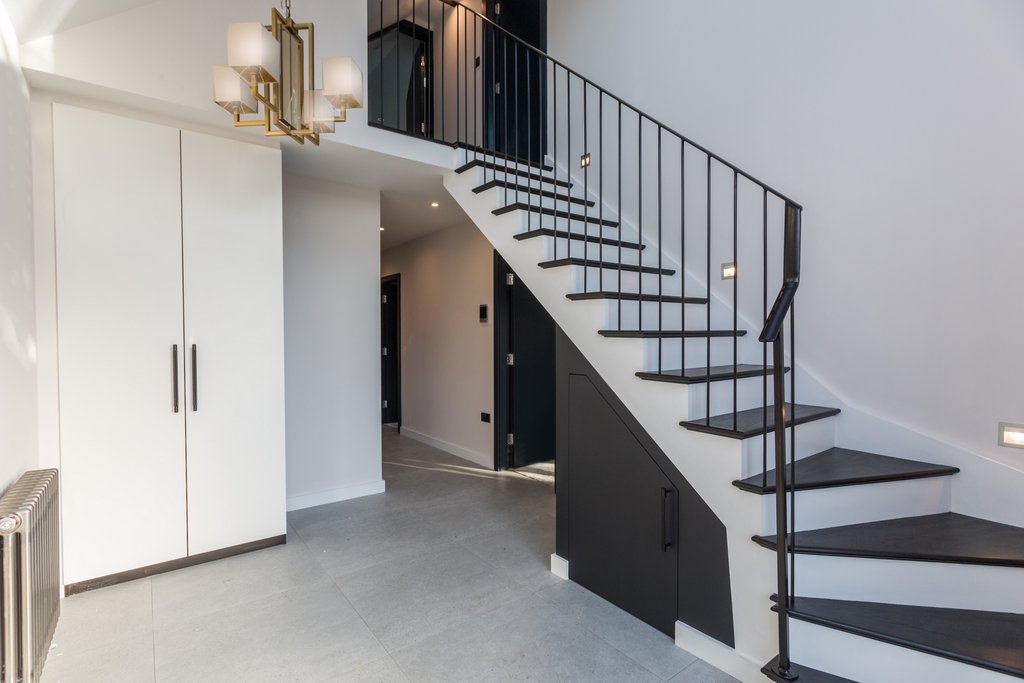 KEW BUNGALOW
Category
Date
July 18, 2018
key data
Larger home extension application for a rear open-plan room with a chamferred dormer to allow for the loft conversion