WRAP-AROUND REAR EXTENSION IN TEDDINGTON
This London stock brick wrap-around was designed with practicality in mind. The proposed extension's width allowed us to locate a larder, utility and a downstairs wc with external window as well as an open-plan living-kitchen.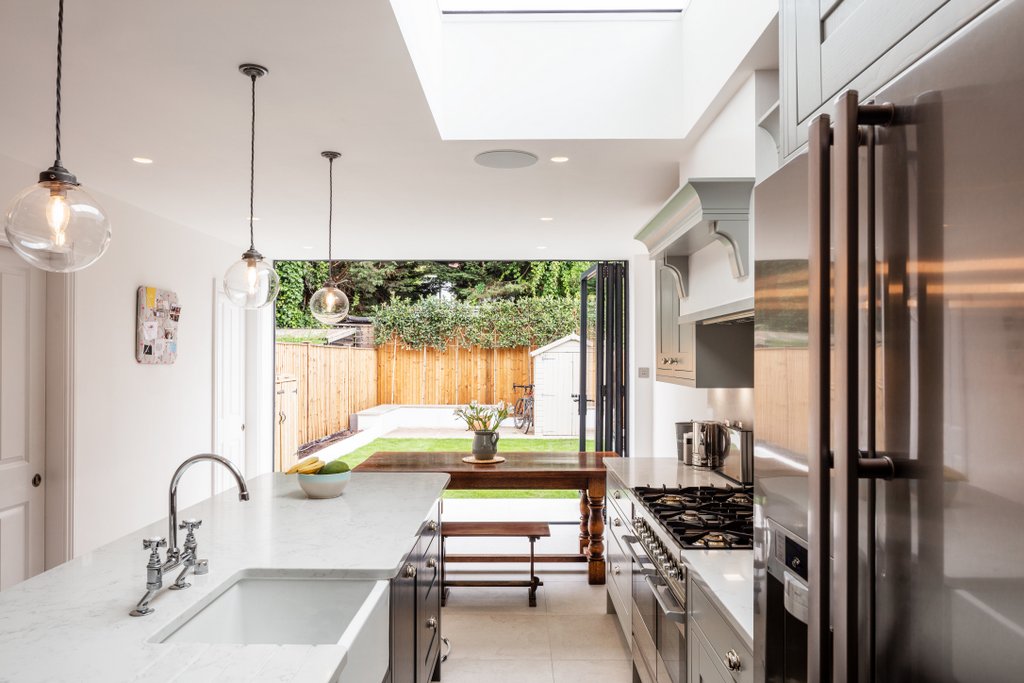 These ancillary spaces are accessed from the main area through sliding door openings, which makes a seamless continuity of the space, unifying all uses and decluttering the kitchen. The level threshold to the rear terrace adds to this continuity and merges the garden with the habitable space.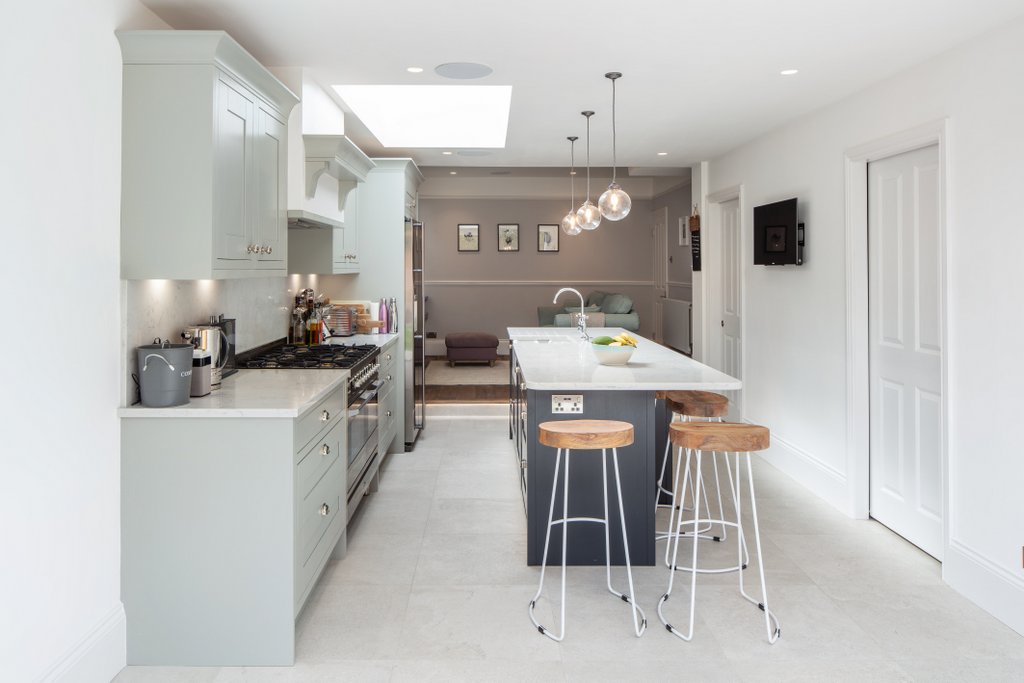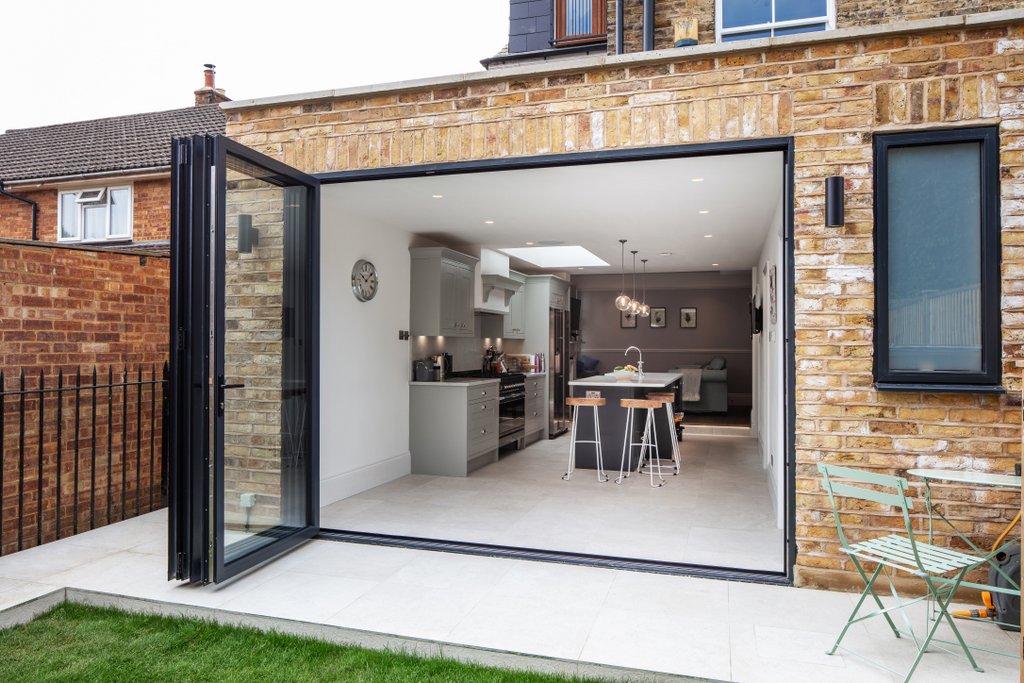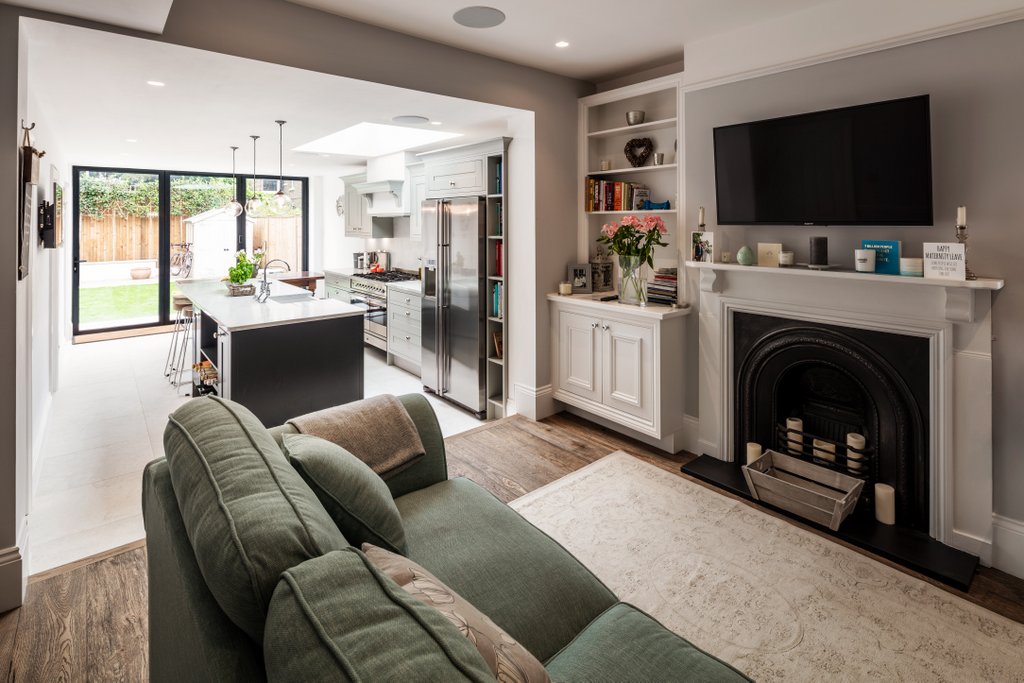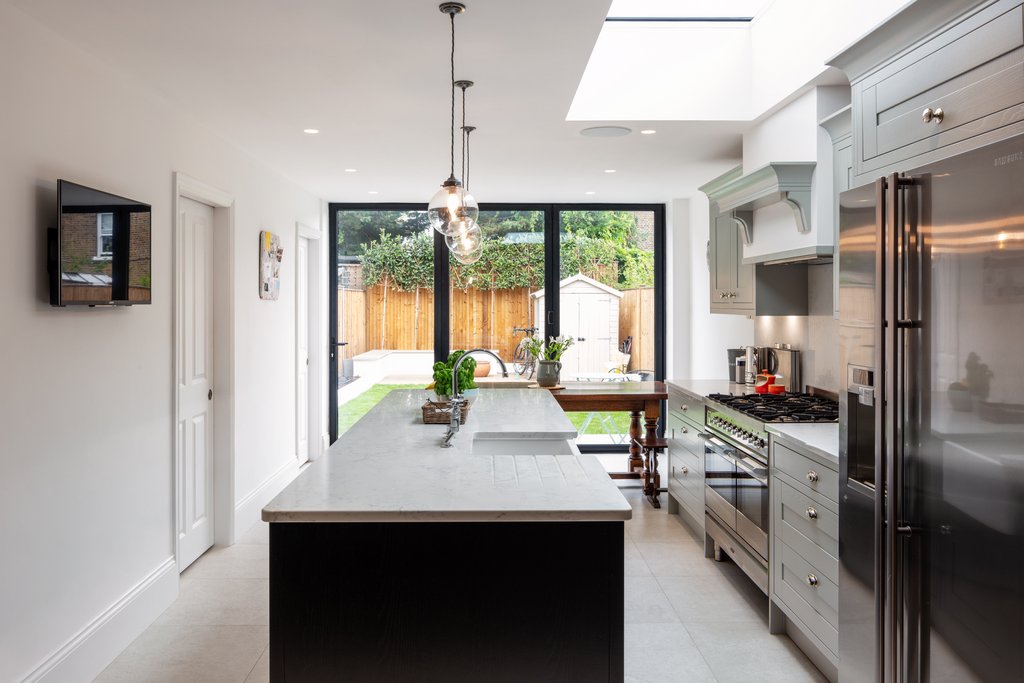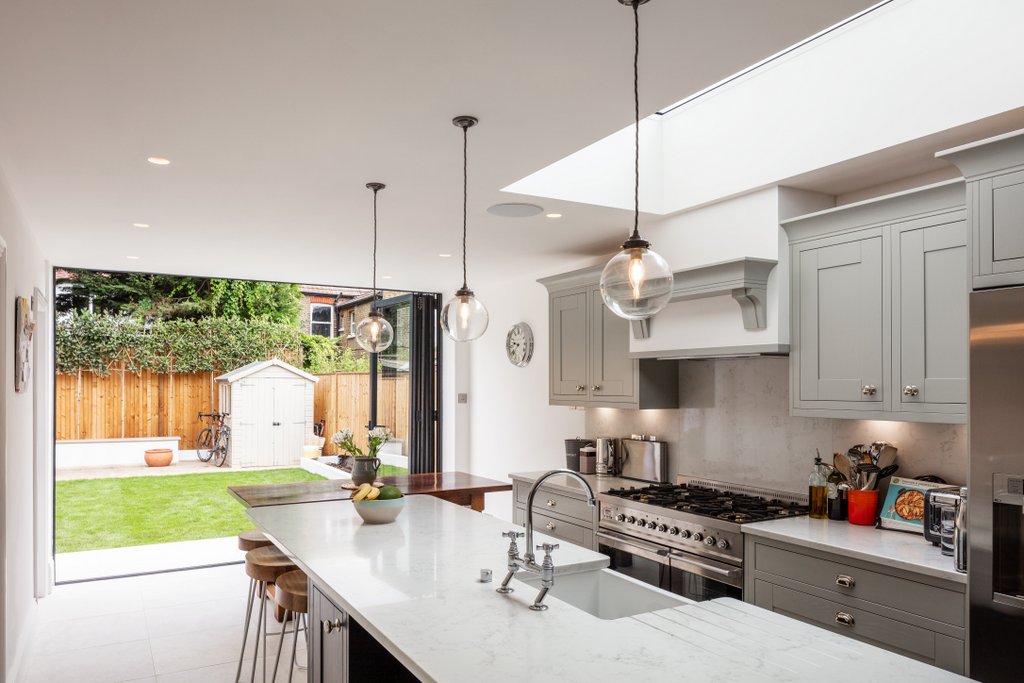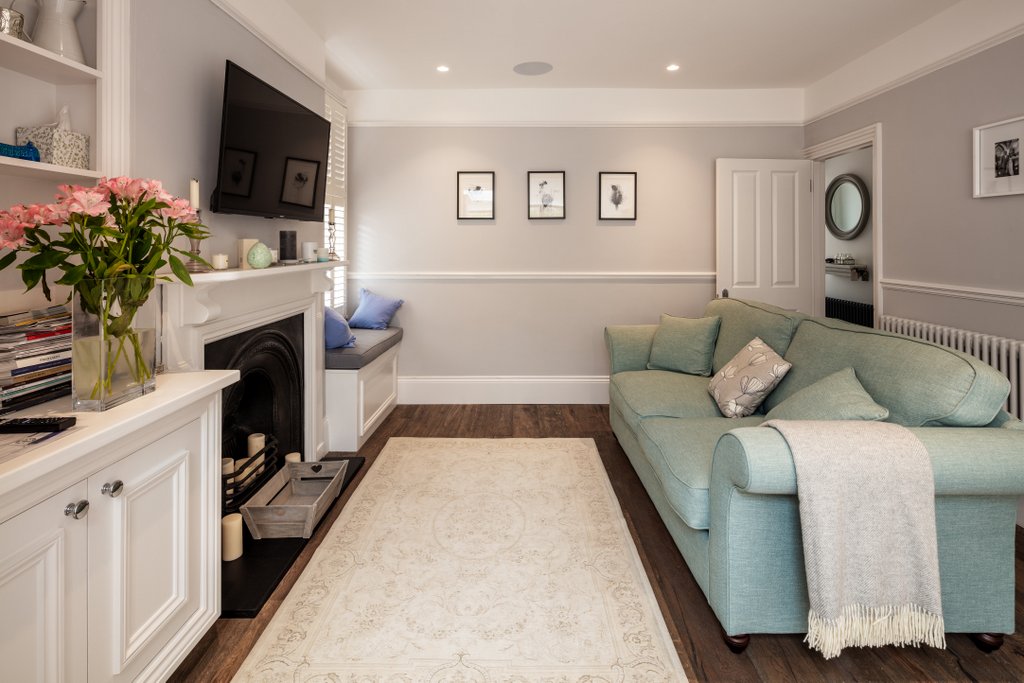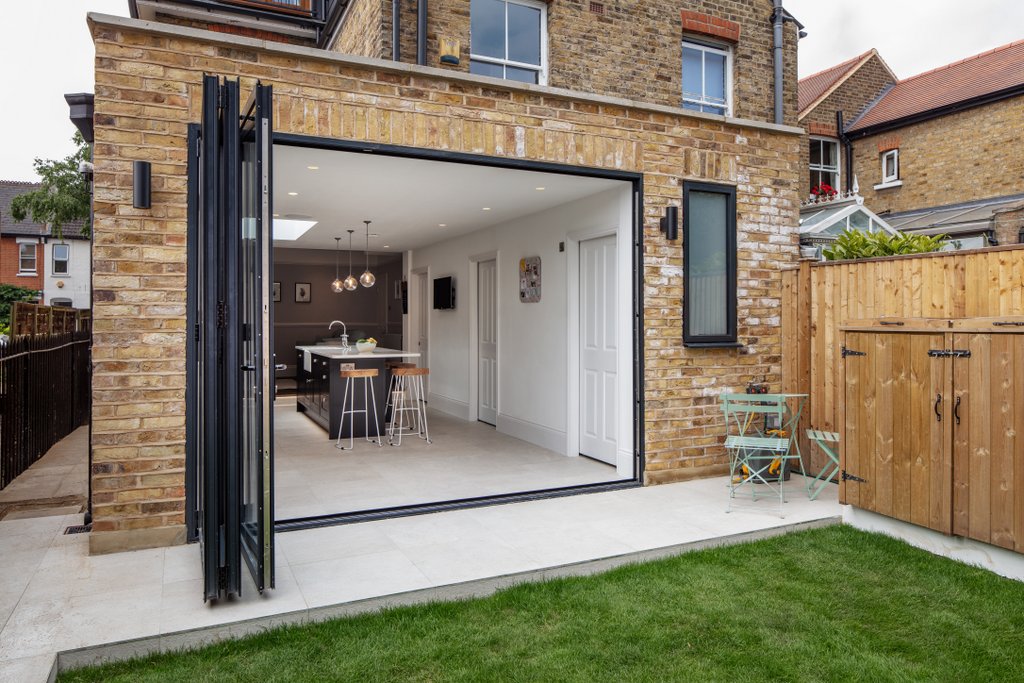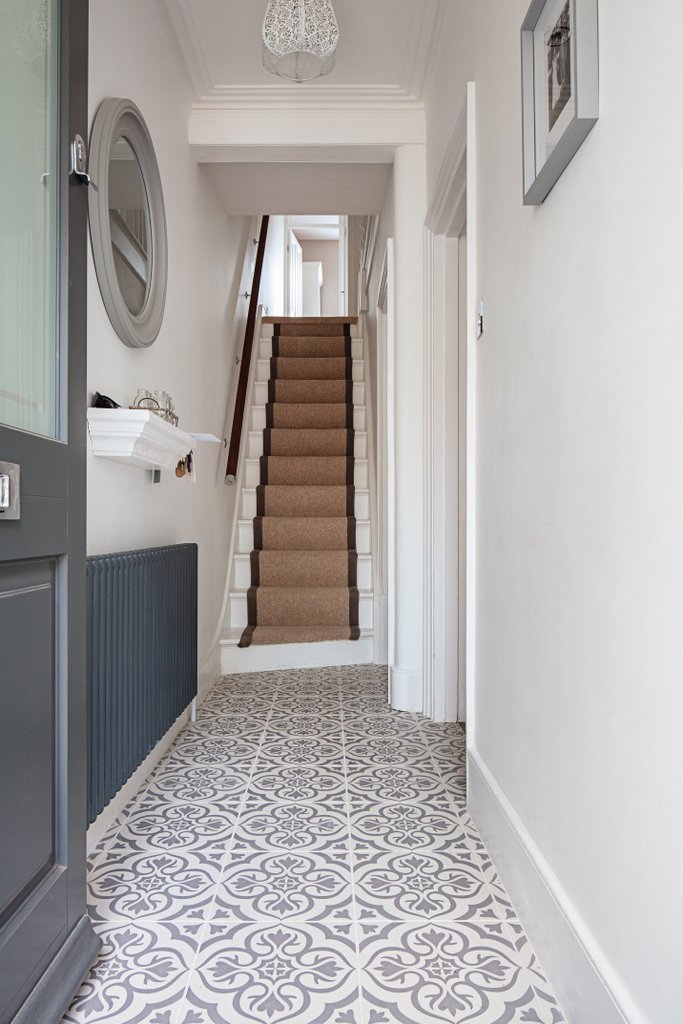 TEDDINGTON STOCK
Category
Date
September 19, 2017
key data
Wrap-around house extension with 3 ancillary spaces to declutter the open-plan kitchen area