POOLSIDE EXTENSION & LOFT CONVERSION IN TWICKENHAM
This project features a rear zinc-clad flat roof extension and loft conversion. The existing rear garden houses a small pool, which is ideal for the hot summer months and adds a touch of all-year-round holiday-home feel to it. The existing roof was really challenging to transform into a habitable space, but as well as a bedroom it now has a nice en-suite and laundry room under the eaves.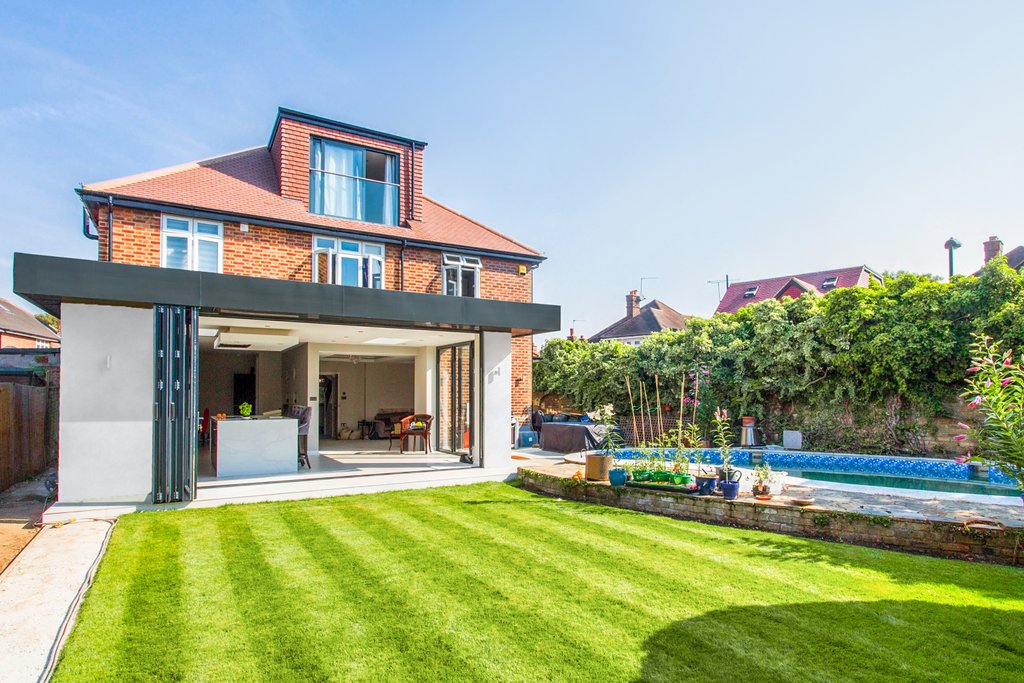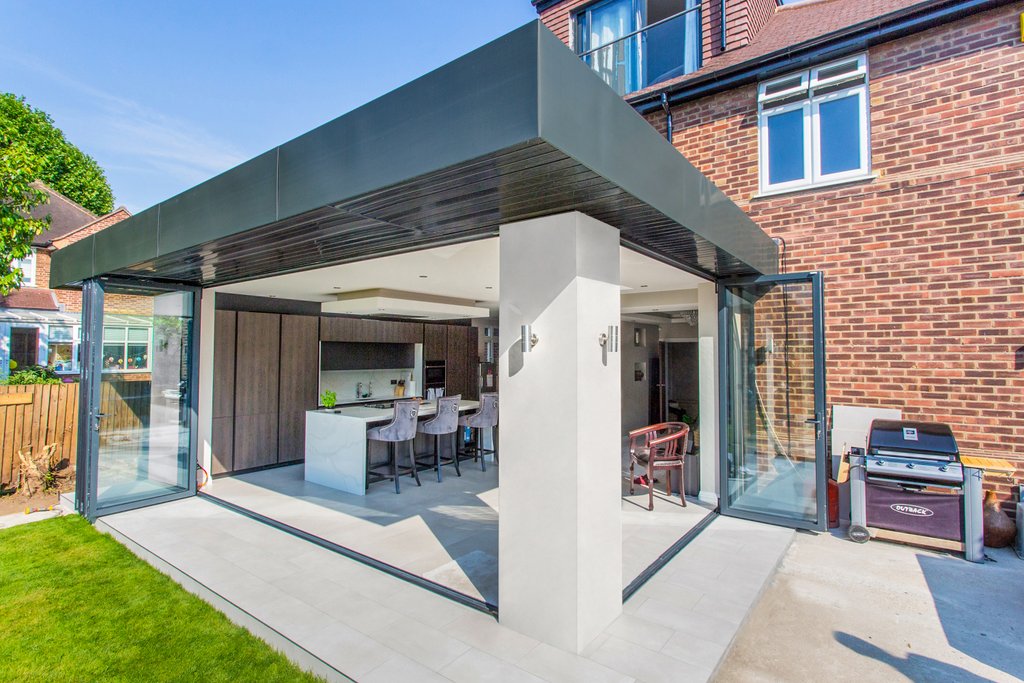 The client did a great job in designing the interior and the choice of materials as well as its execution is of a high standard.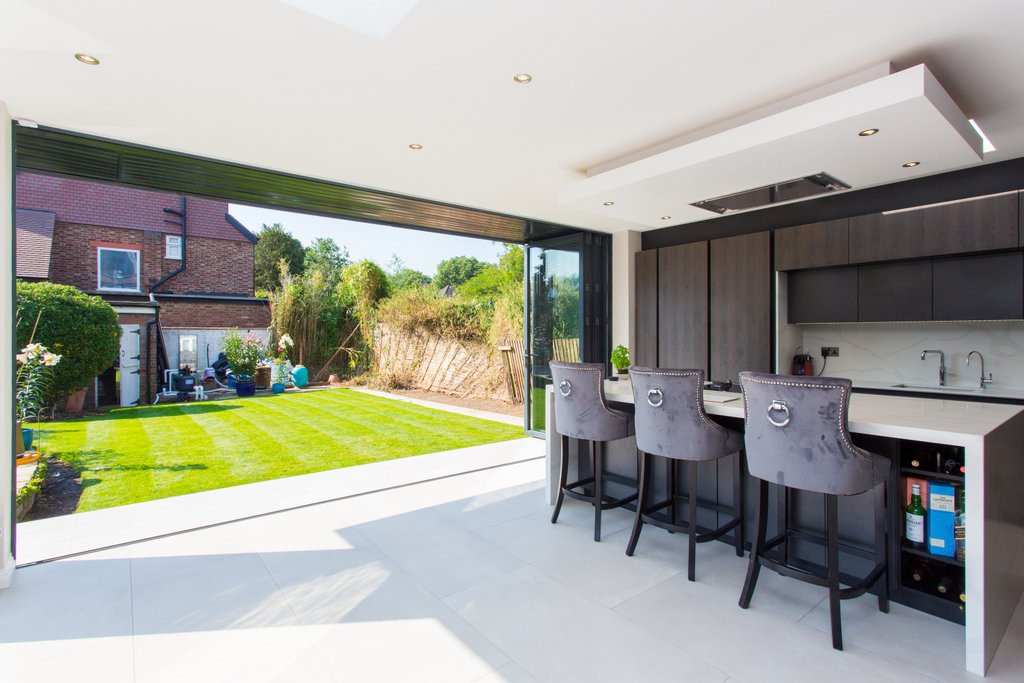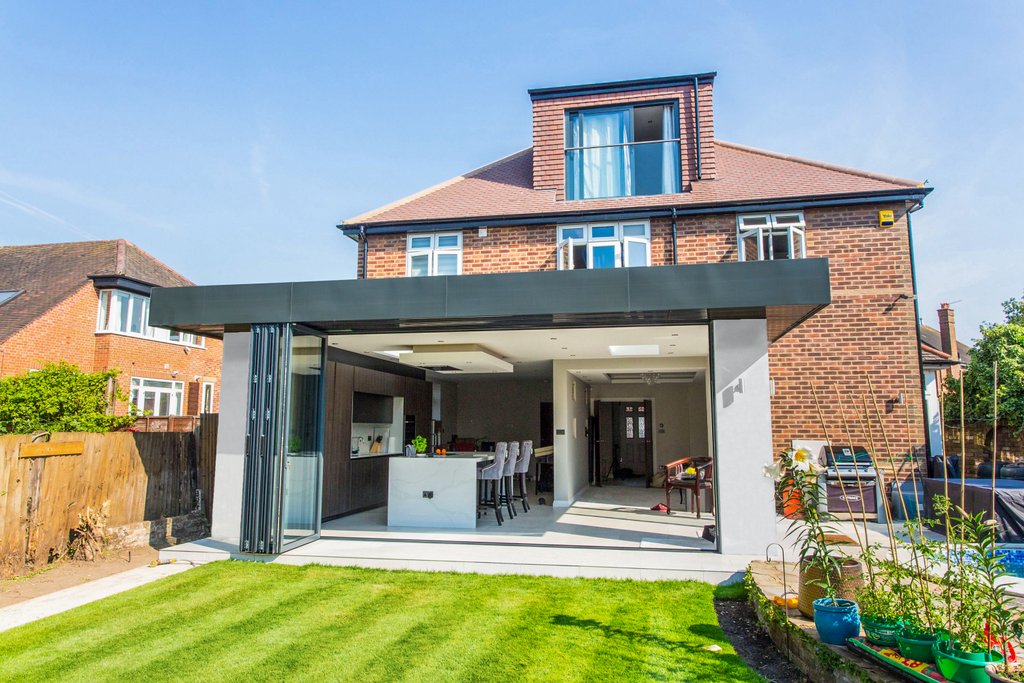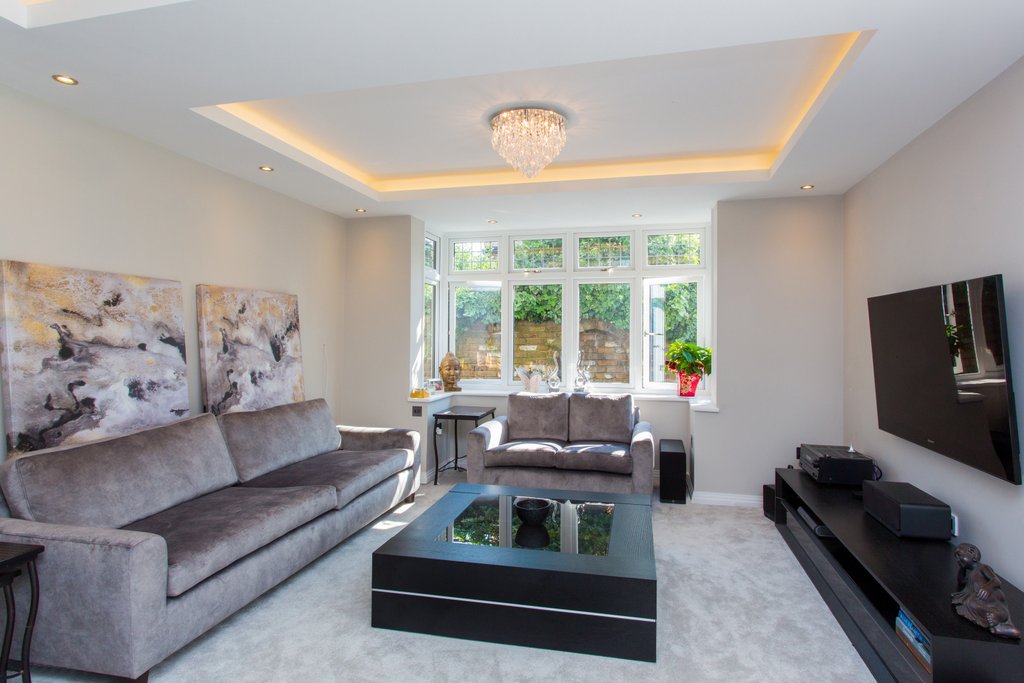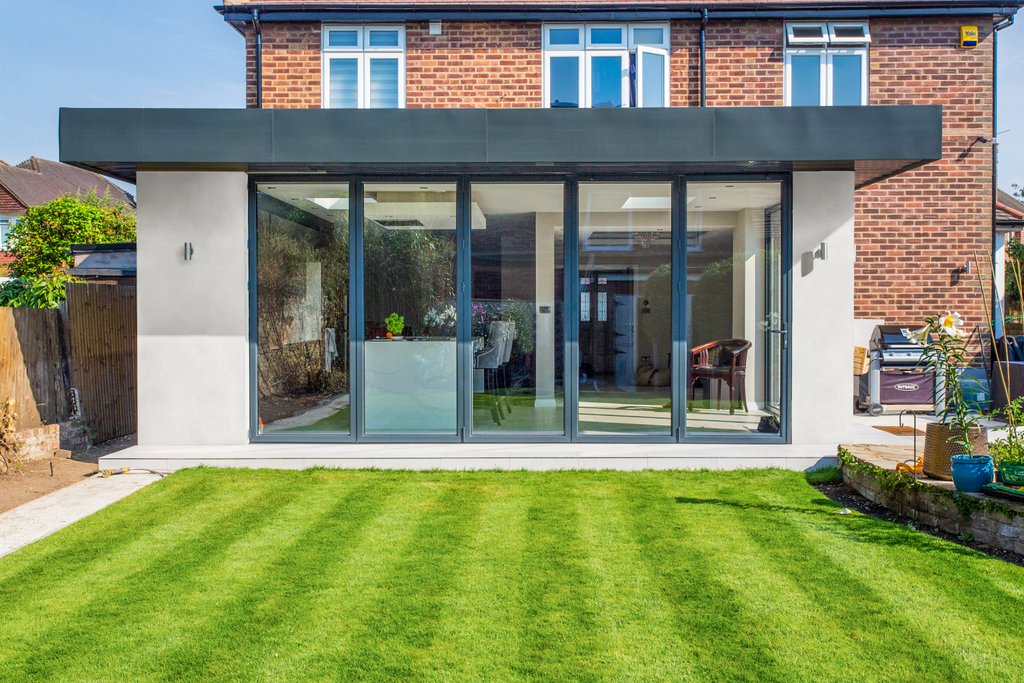 POOLSIDE EXTENSION
Category
Date
August 19, 2017
key data
Single storey half-width rear extension & loft conversion under permitted development as a 4 bedroom family dwelling