LOFT MANSARD & HOUSE EXTENSION  – MARYLEBONE NW1

TW10 Architects converted this narrow quirky terraced house within a conservation area in Westminster into a contemporary cozy home. The property was fully gutted and refurbished fully. A great contractor and client made this project a pleasure to be part of.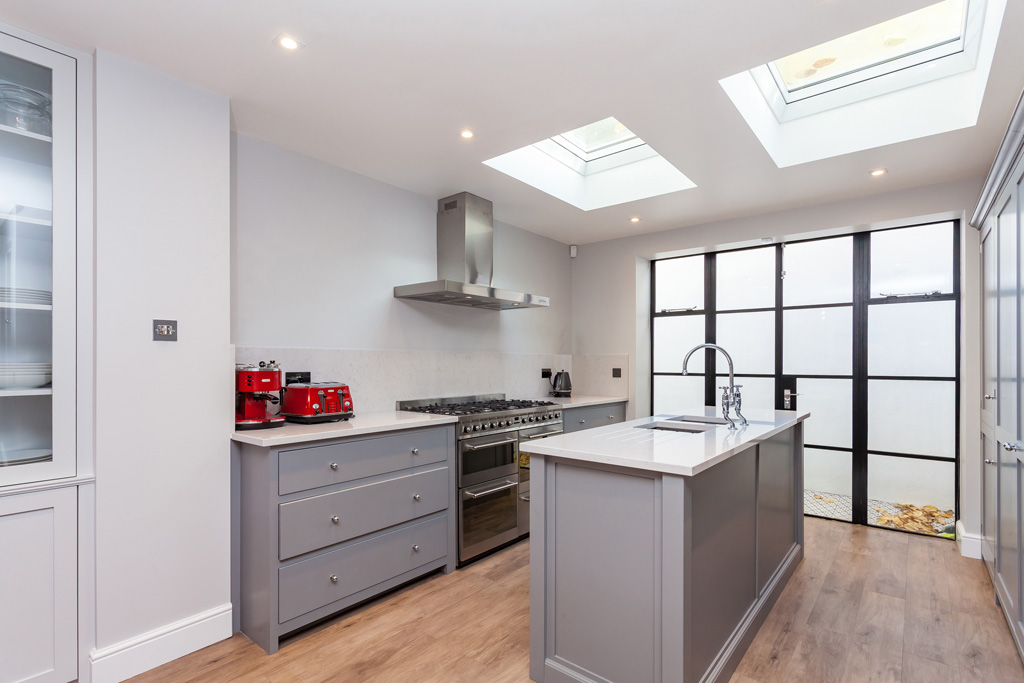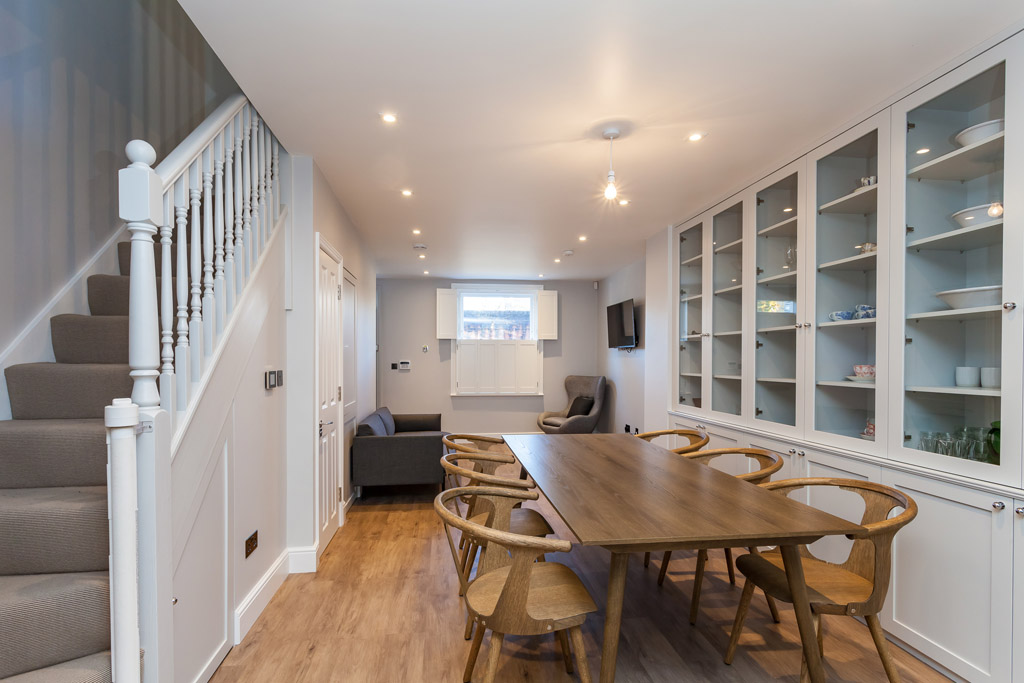 A rear extension was added into the existing patio, which we nearly filled in order to maximise the ground floor space. The Victorian tiles and crittal doors add character to this narrow space, which will soon be featuring a green living wall, similar to the green roof to the extension, which adds a touch of colour into a rather dense central London urban fabric.
The double mansard upstairs gives room to an additional bedroom and bathroom with plenty of storage, which is always needed within this house typology.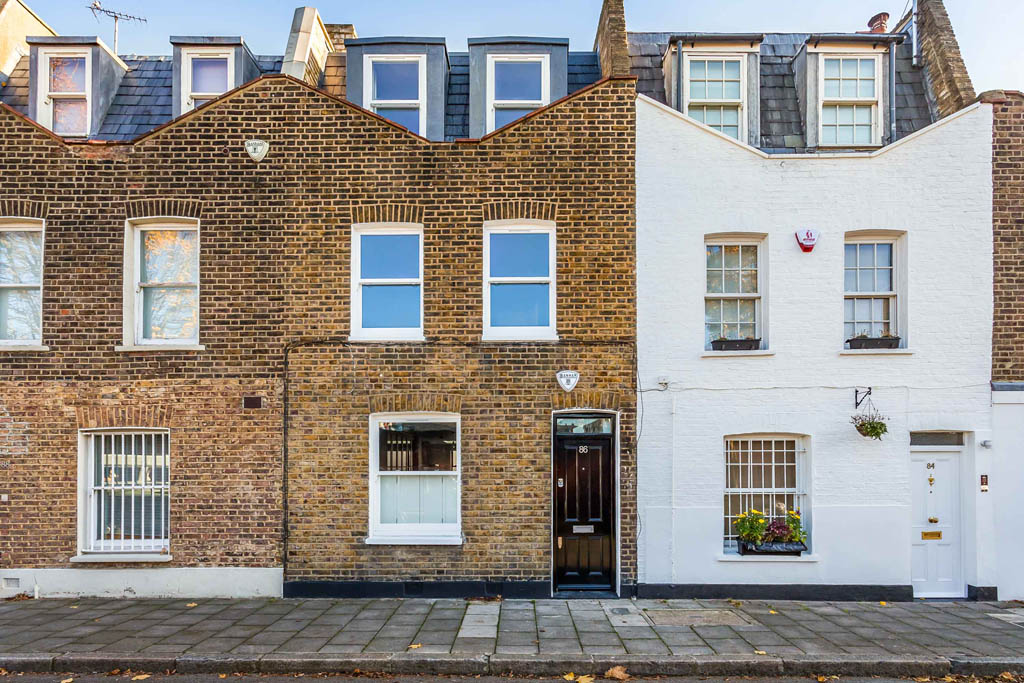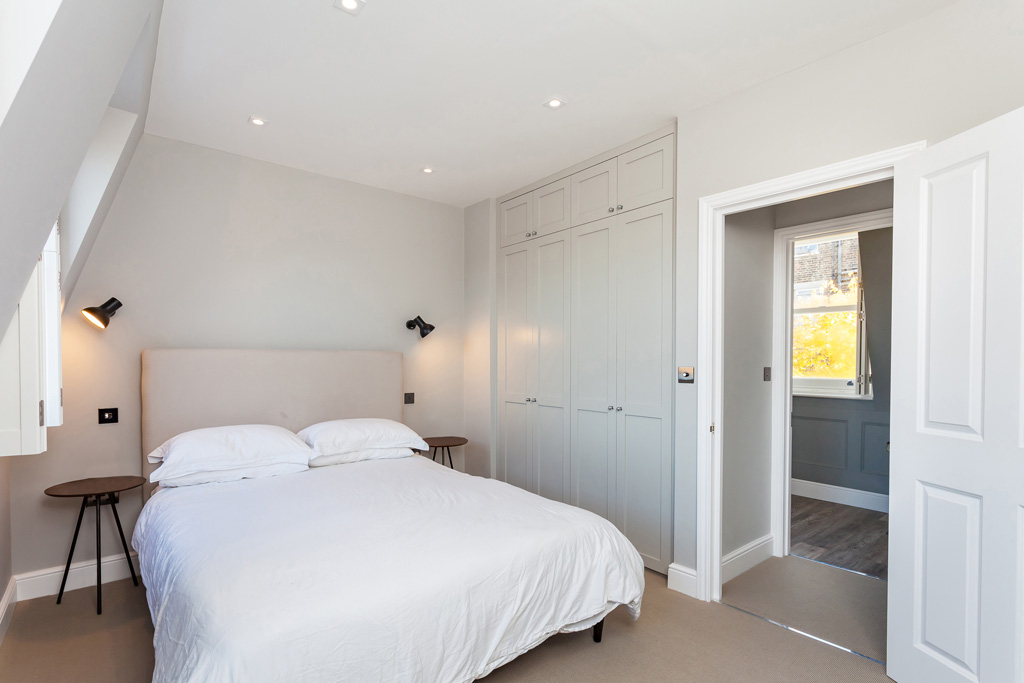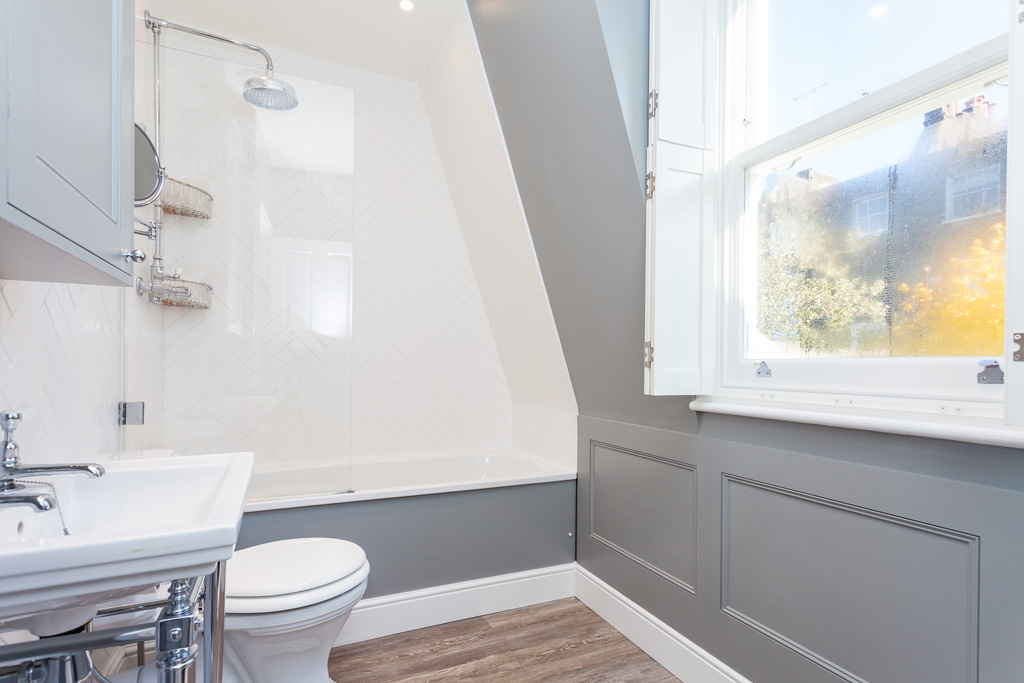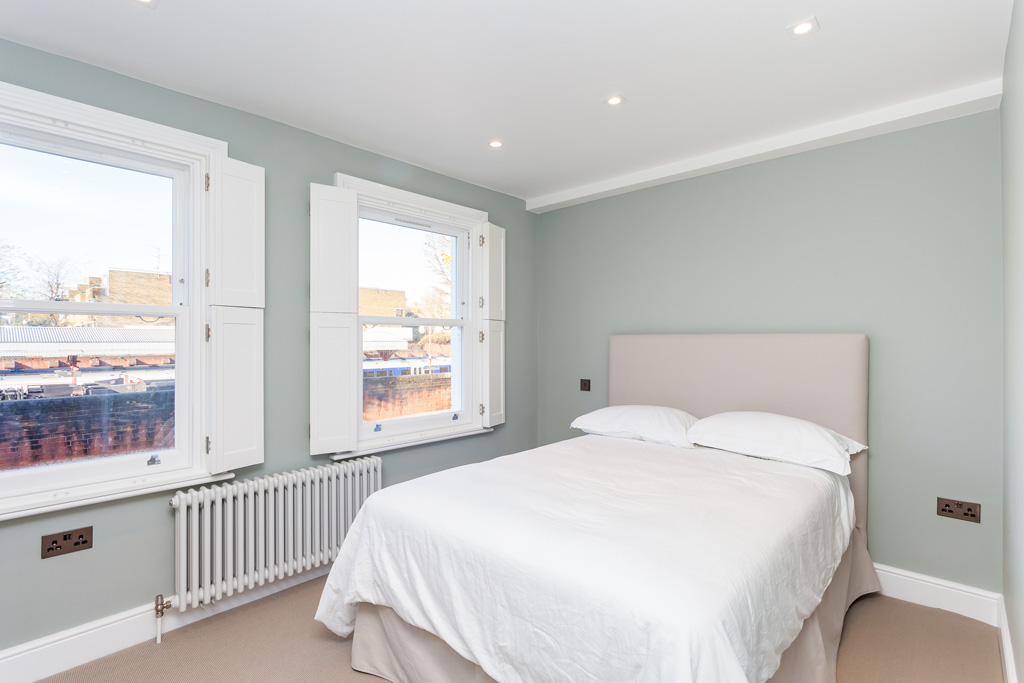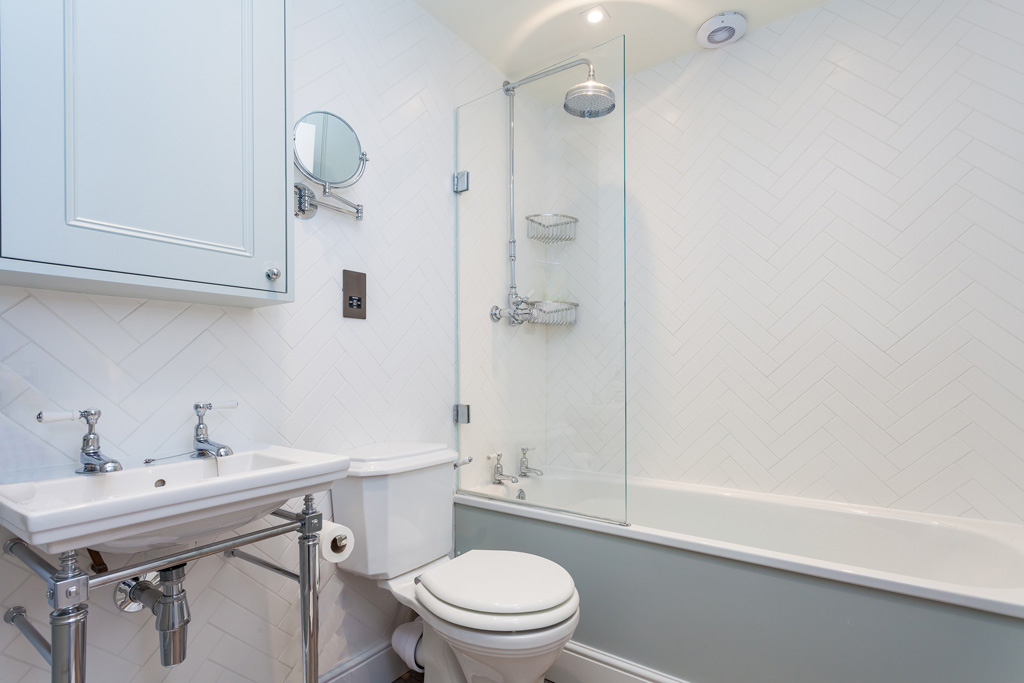 DOUBLE MANSARD
Category
Date
June 21, 2017
key data
Double mansard loft and rear ground floor extension with a central London conservation area in Marylebone