CHANGE OF USE – KEW GARDENS, RICHMOND TW9

This change of use project transformed an office unit into a three bedroom dwelling featuring a new mezzanine level in order to maximise the dwelling's potential. This project sits within the Kew Gardens conservation area. The current Mews character of the property was amended by adding rear windows in order to create a double-aspect condition. This improves the daylight levels to the rear of the dwelling and allows cross ventilation for increased airflow and quality.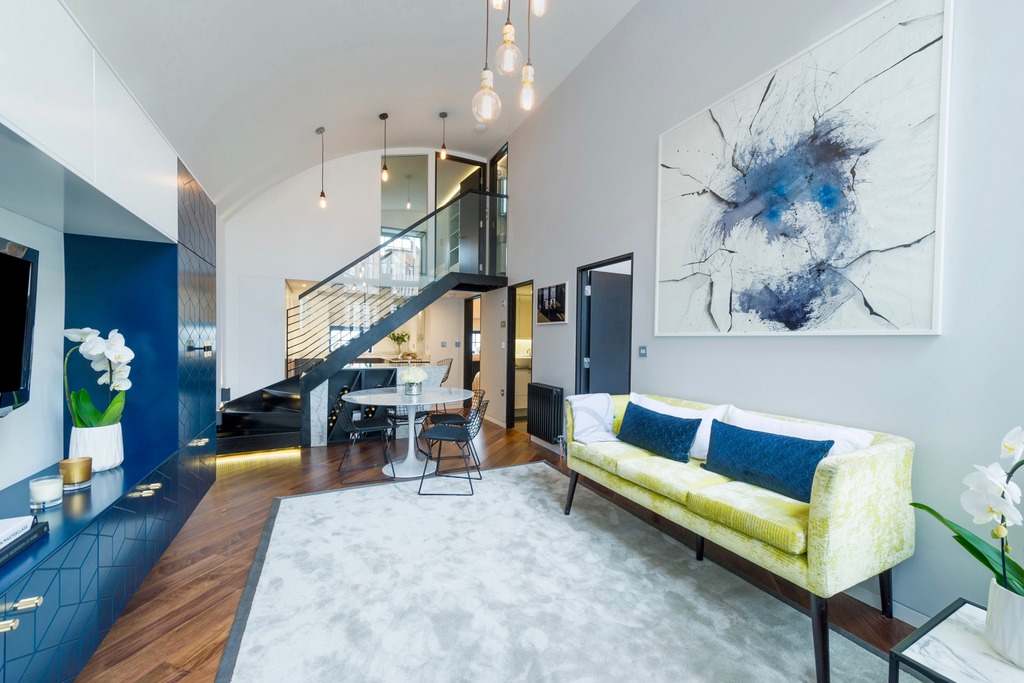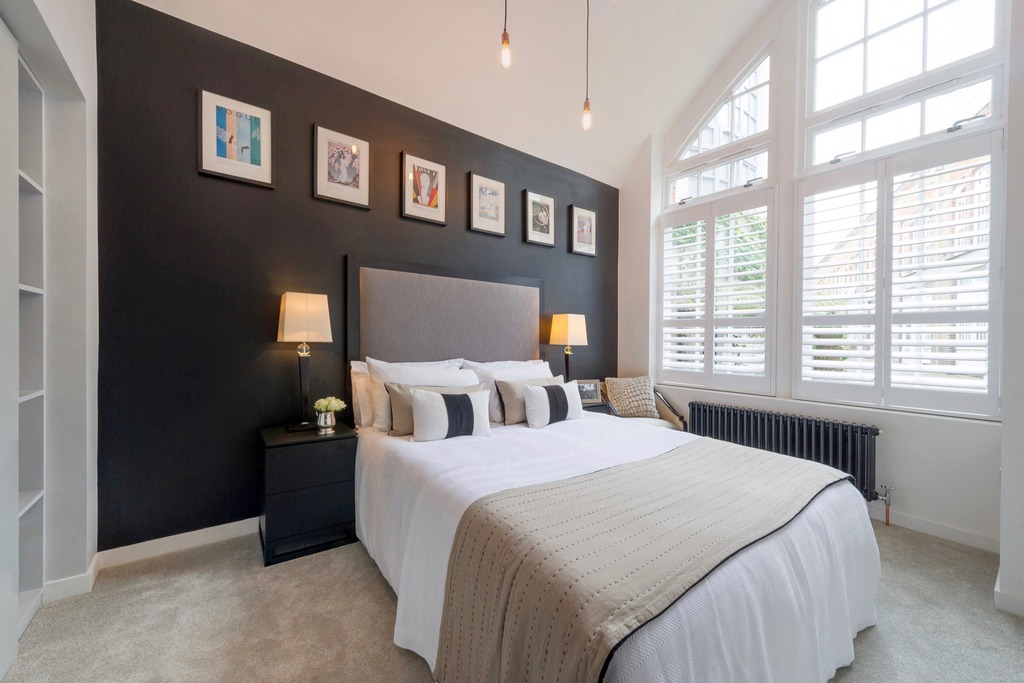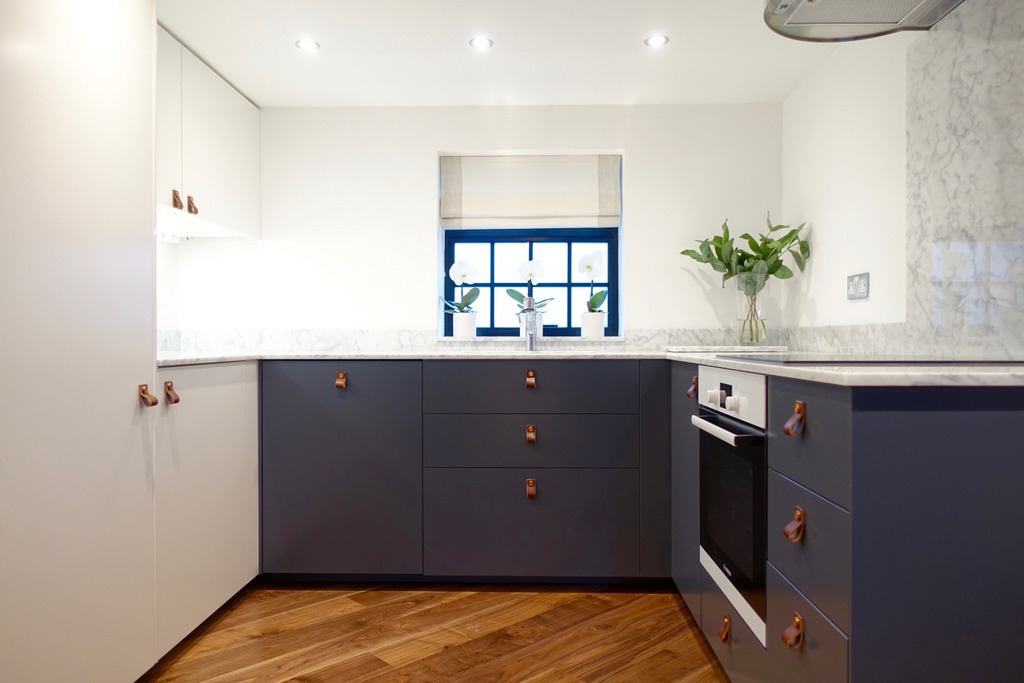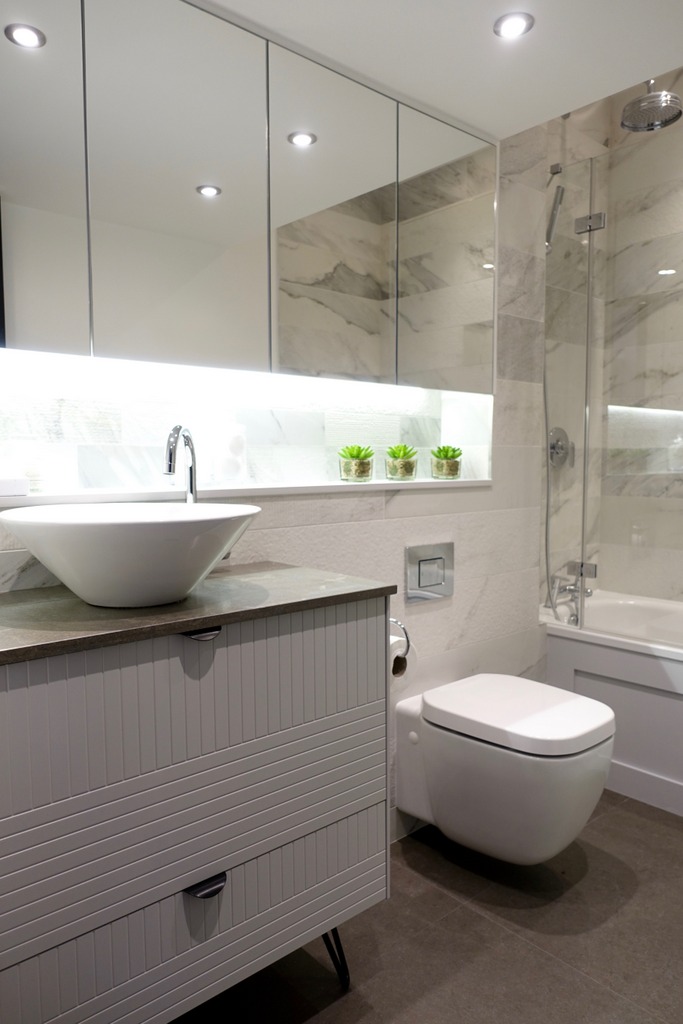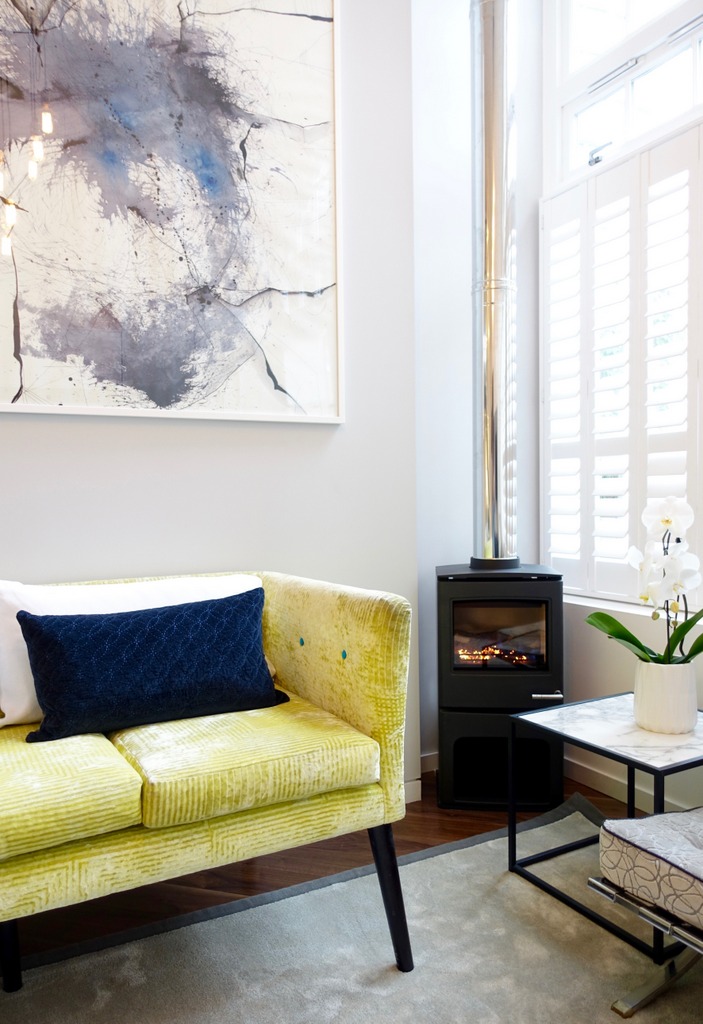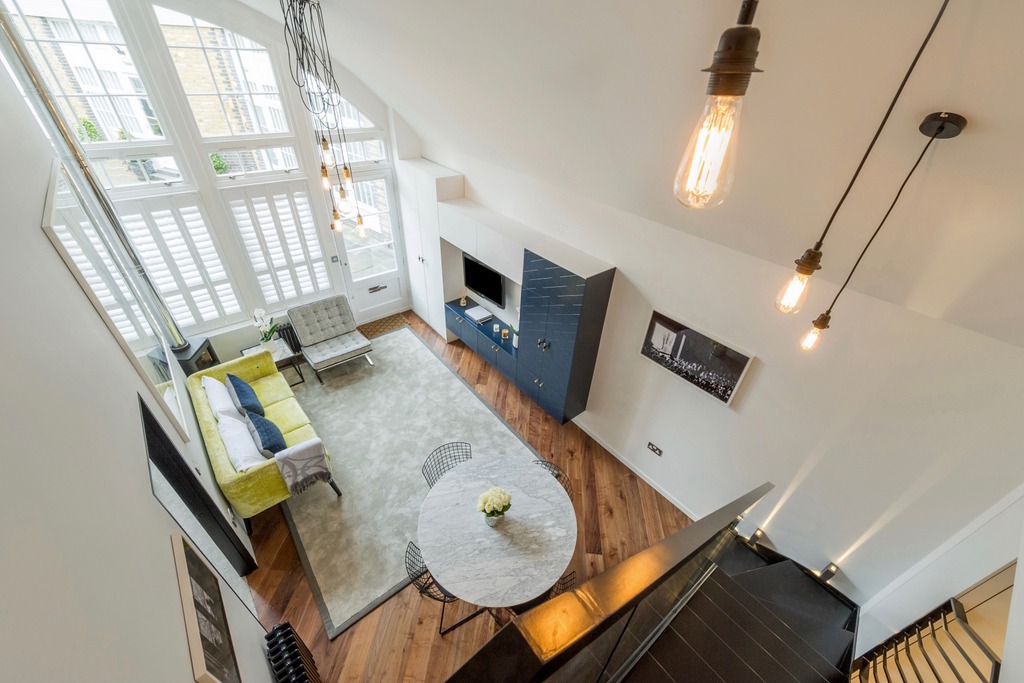 Kew Dwelling
Category
Date
March 18, 2017
key data
Single-aspect mews unit converted onto a double-aspect 3 bedroom dwelling. Planning & Building Control. Kew Gardens conservation area.