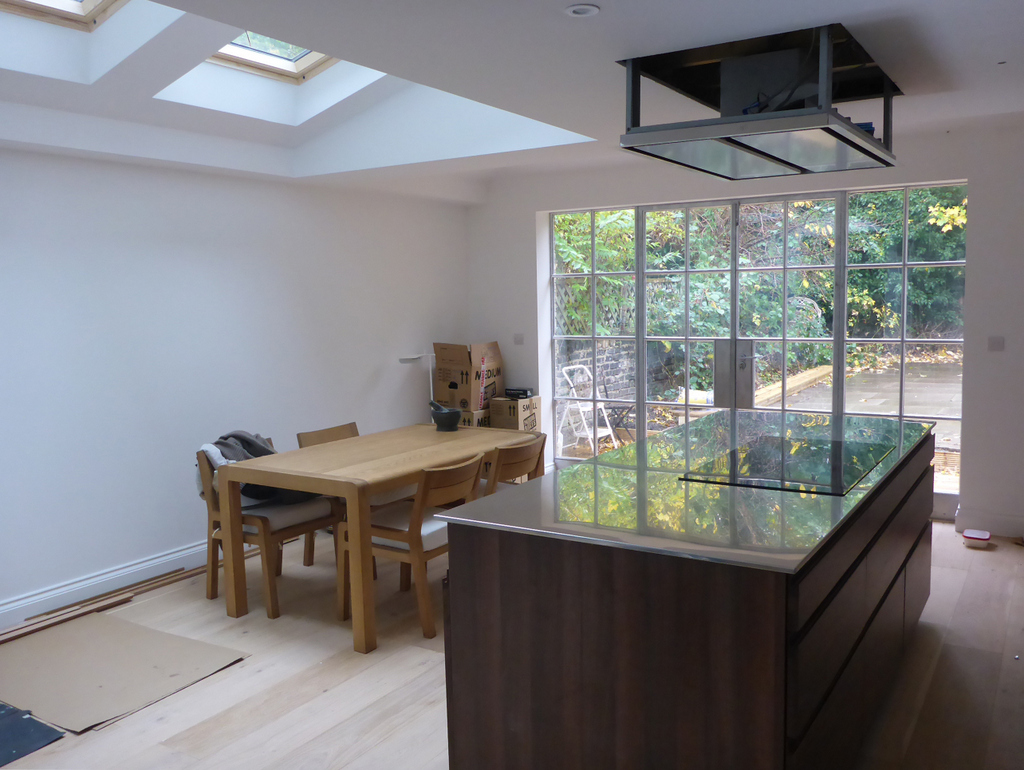 This 4-storey victorian terraced house features a new side return, rear extension and a loft conversion with rear dormer overlooking Finsbury Park. The reflection of the greenery on this kitchen worktop is priceless.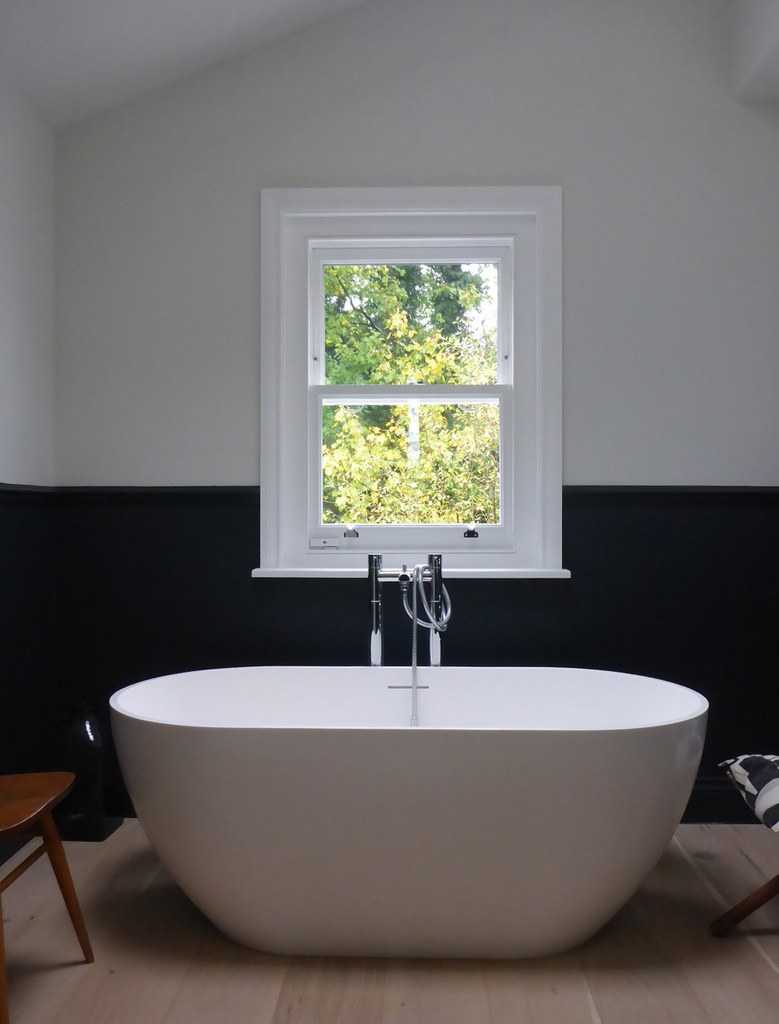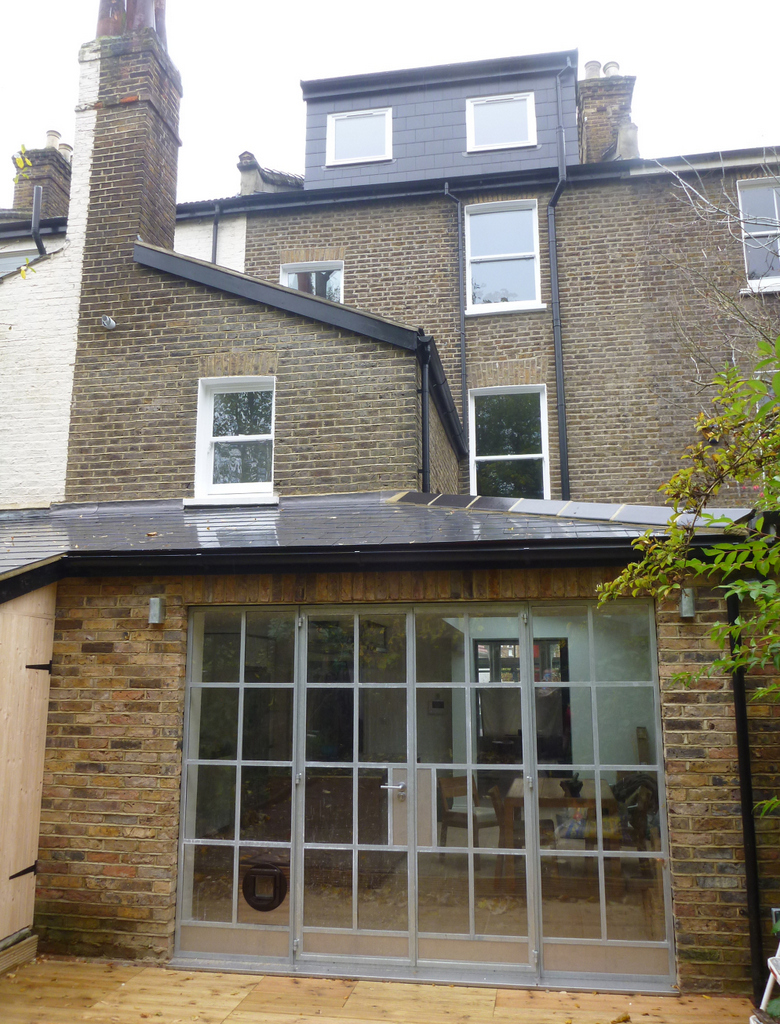 The entire house was stripped down, all external walls insulated, all floors made fireproof and a new concrete ground-bearing slab with under floor heating was installed. The new extension has been provided with crittal style windows which combine well with the stainless steel kitchen worktop.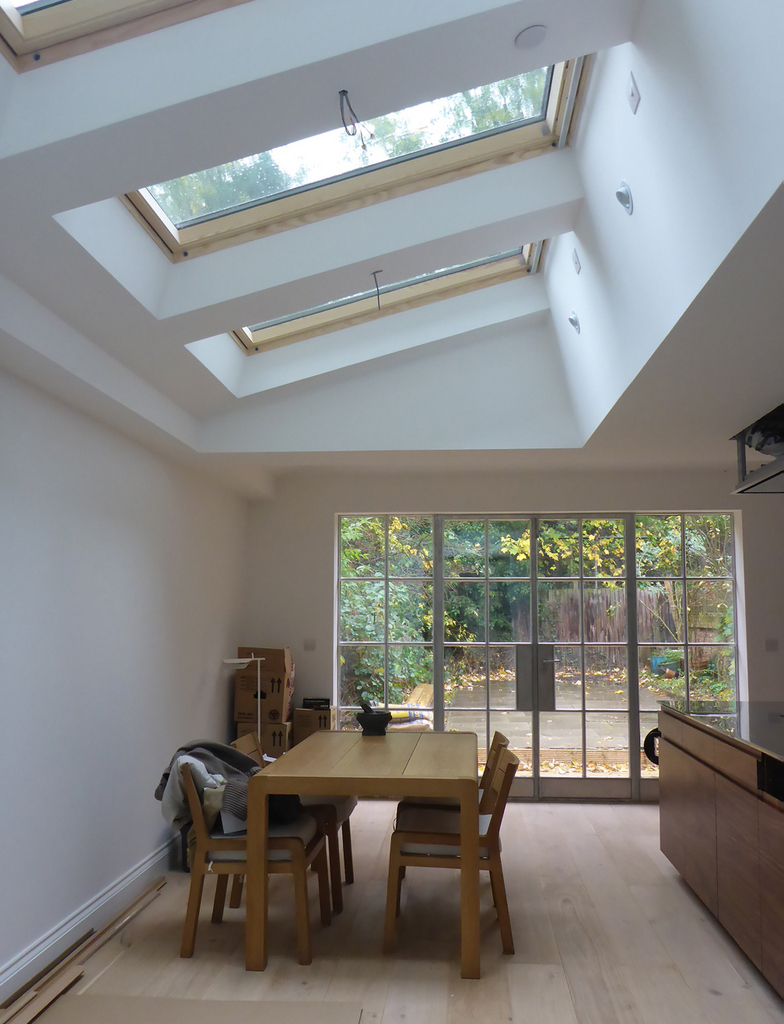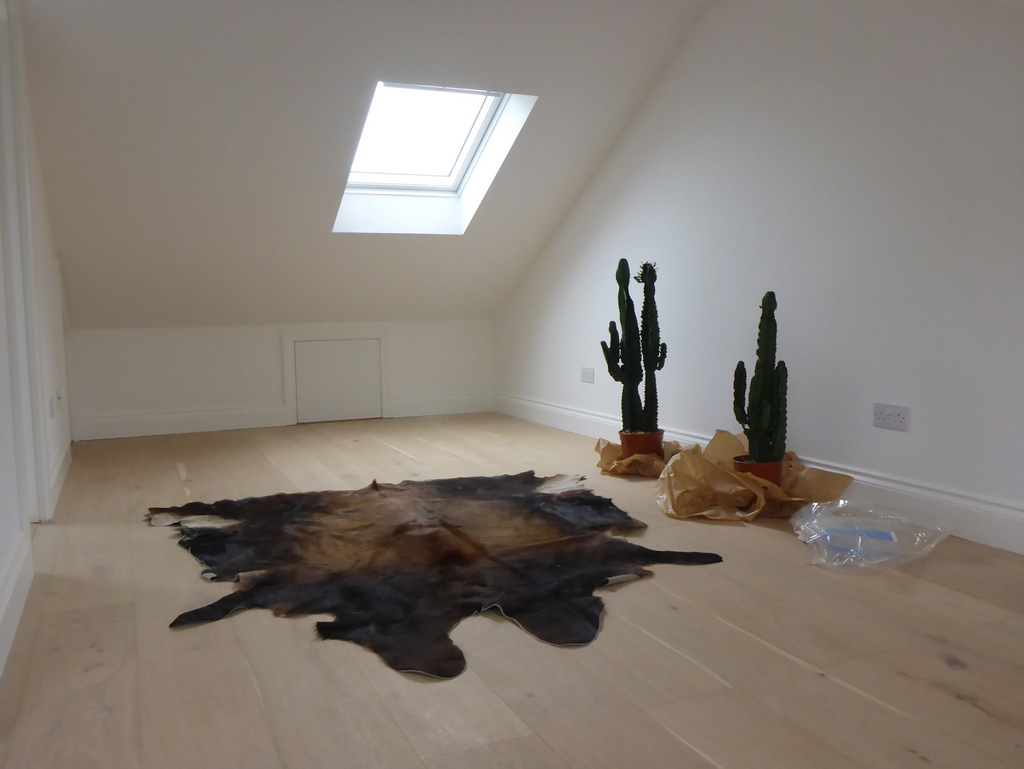 The new loft conversion sits at a third storey level therefore the ground floor to the house was insatalled with a sprinkler system. Tw10 Architects liaised closely with Building Control in order to arrive to the best and most viable solution for both the council and client. The new stairs to the loft lead to the fourth bedroom and the spacious en-suite.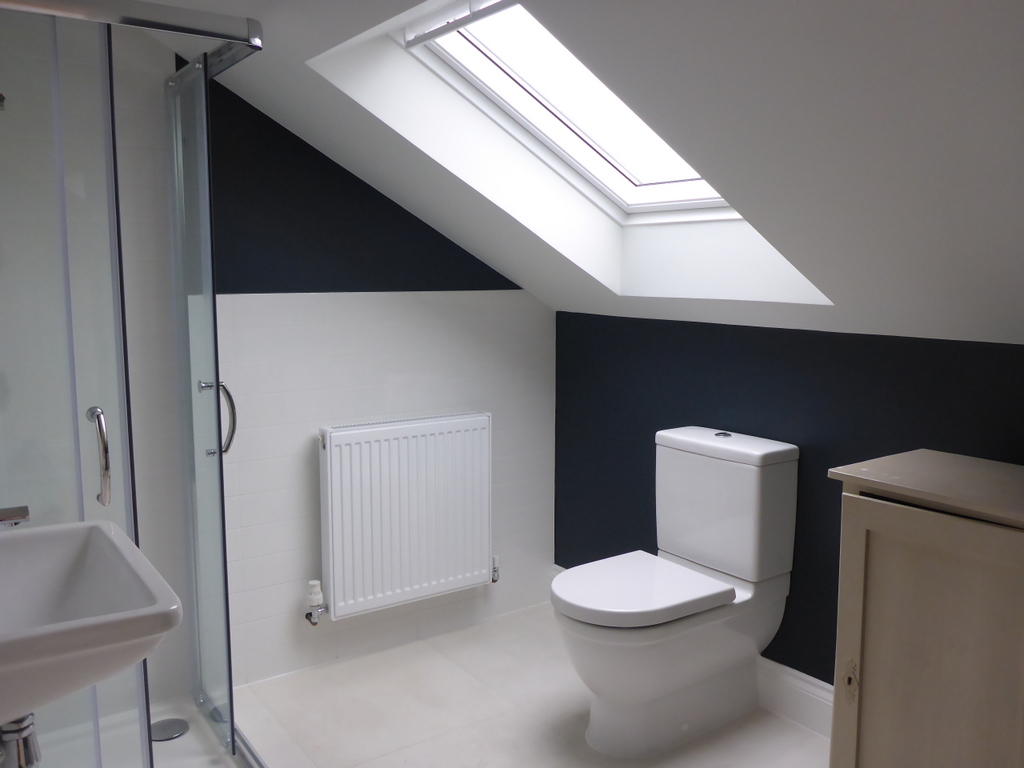 TW10 Architects submitted two separate planning applications in order not to compromise one part of the project. The project is in a conservation area and the new roof to the rear extension follows the existing neighbouring slope responding to its context and architectural language. The original brick on the rear facade was carefully removed, cleaned and re-used to create the new extension. This was the perfect solution to avoid matching materials and in order to comply with local material guidance.
TW10 Architects acted as lead consultants at planning and building control stages as well as providing essential information regarding Party Wall matters. A number of construction sections were drawn in order to achieve the most efficient result between neighbours.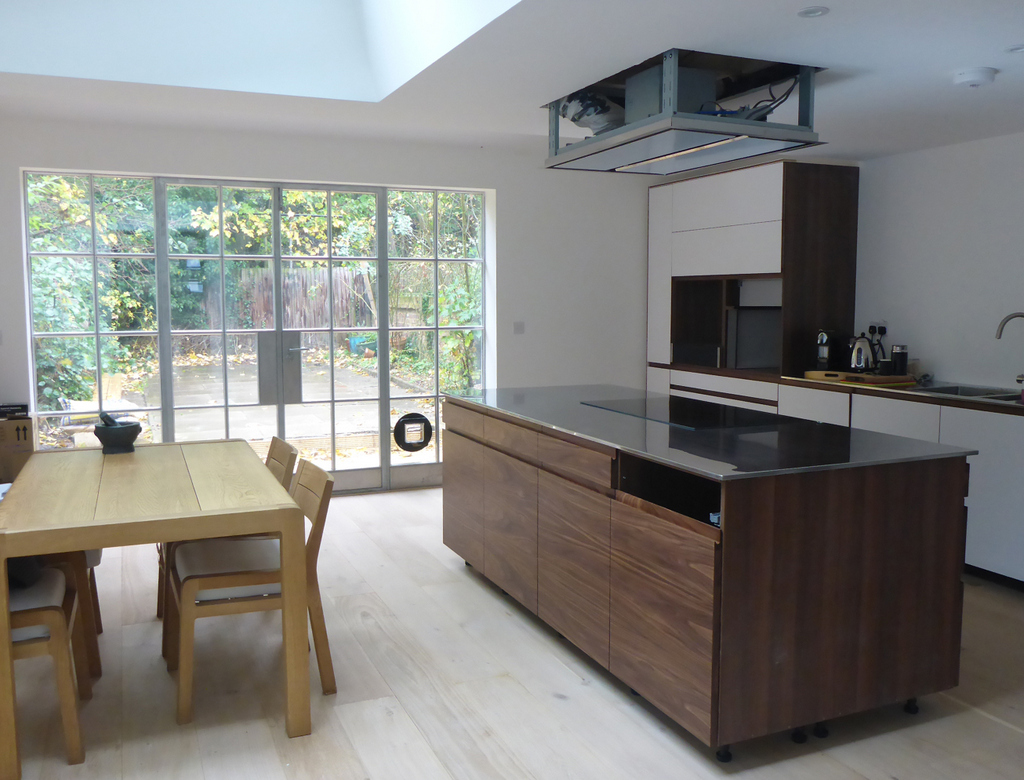 Extension & Loft
Category
Date
March 13, 2017
key data
Side Return, Rear Extension & Loft Conversion - Finsbury Park Conservation Area