House Extensions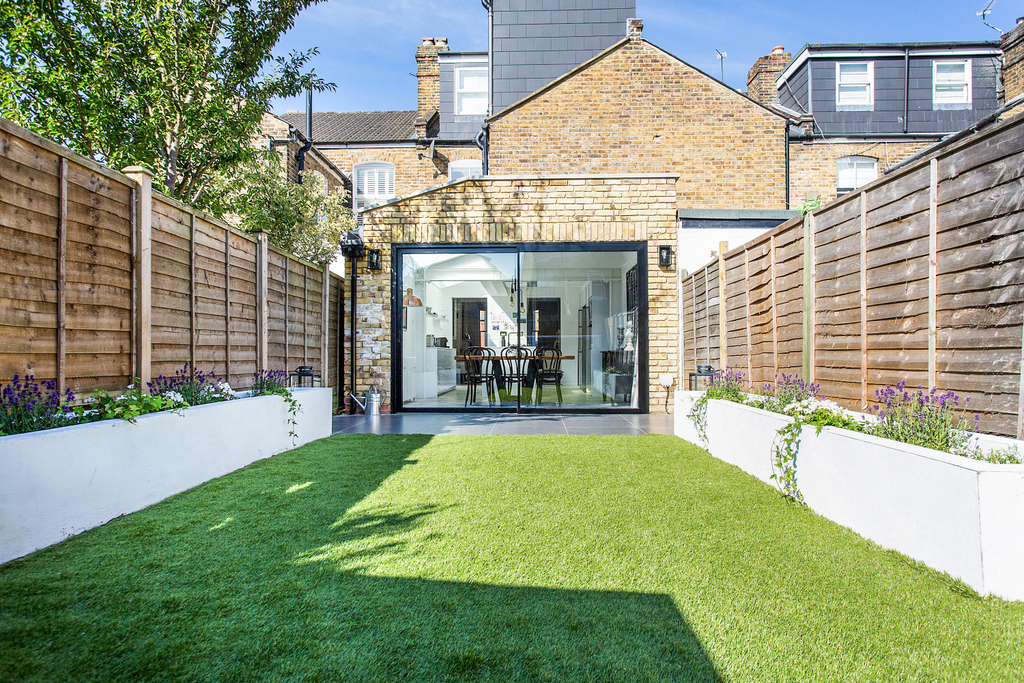 TW10 Architects have helped many families extend their homes over the years from a range of modern dwelling typologies to more traditional house conversions. Our reputation has been built on designing beautiful spaces that improve the way you live and add value to your home. Our design process enables us to explore various design options with you before we embark on the detailed design phase allowing you to be confident that the final design really is right for you.
Click here to view our portfolio
We are always delighted to pop along and take a look at your Project. We will offer you unbiased advice on what might, or might not be possible from a planning and a design point of view and talk you through the process from getting your initial ideas into a workable design to negotiating the planning maze and ultimately selecting the right builder for your project.
As qualified RIBA architects we can offer clear concepts for our clients' house extensions as we design to each project's specific brief. We can deliver contemporary or traditional designs that suit your requirements and style.
Whether you are renovating, extending or buying we can provide you with a wealth of information that will make the next step in the process far less daunting
After our initial consultaion and design proposals, the next step is planning permission. TW10 ARCHITECTS offer house extensions & loft conversion services and will help clients throughout the planning process submitting all the necessary documentation on their behalf.
It is significant to search a company who offers professional and reliable services from designing & planning to building control and project management.
Surrey based TW10 ARCHITECTS offers unique and professional architectural design services. RIBA Chartered architects blend beautiful spaces, materials and natural light to create exceptional architecture including refurbishments, loft conversions and house extensions in London and its surrounding areas.