WHITTON DENE LAUNDERETTE, CHANGE OF USE – TW3
Once upon a time a vibrant launderette  happily sat on Whitton Dene's corner. Our new architectural design to this change of use now accommodates a new front downstairs living-dining space together with a modern kitchen to the rear and a handy new shower room under the stairs. The first floor features 3 bedrooms, a family bathroom and a wc.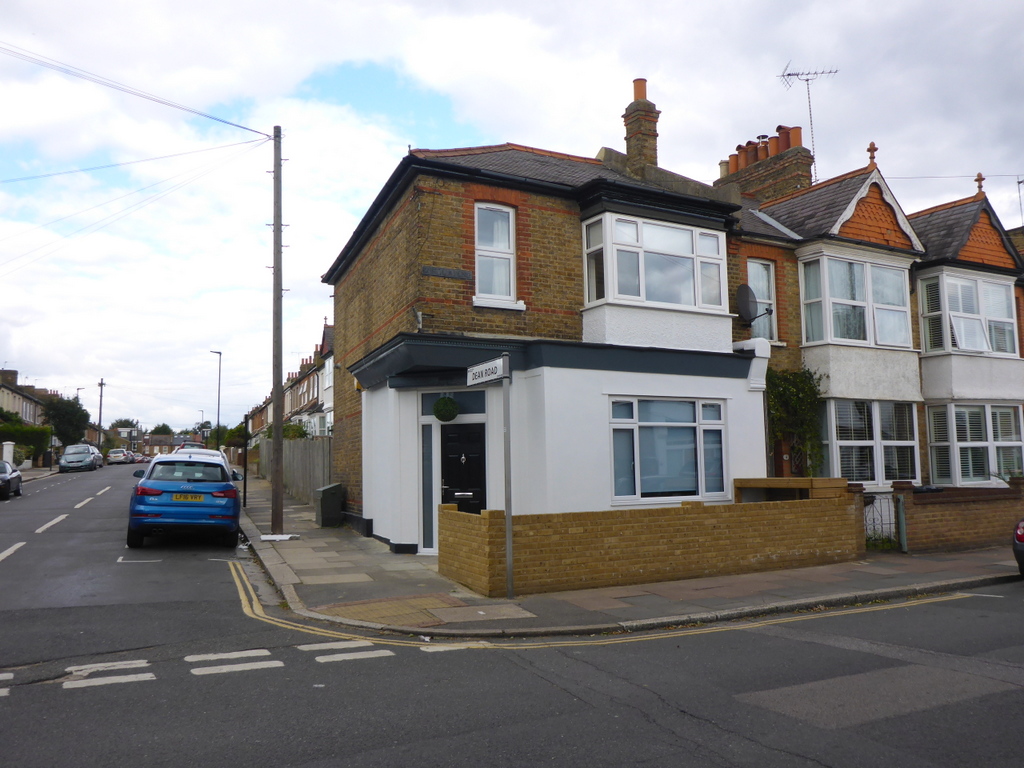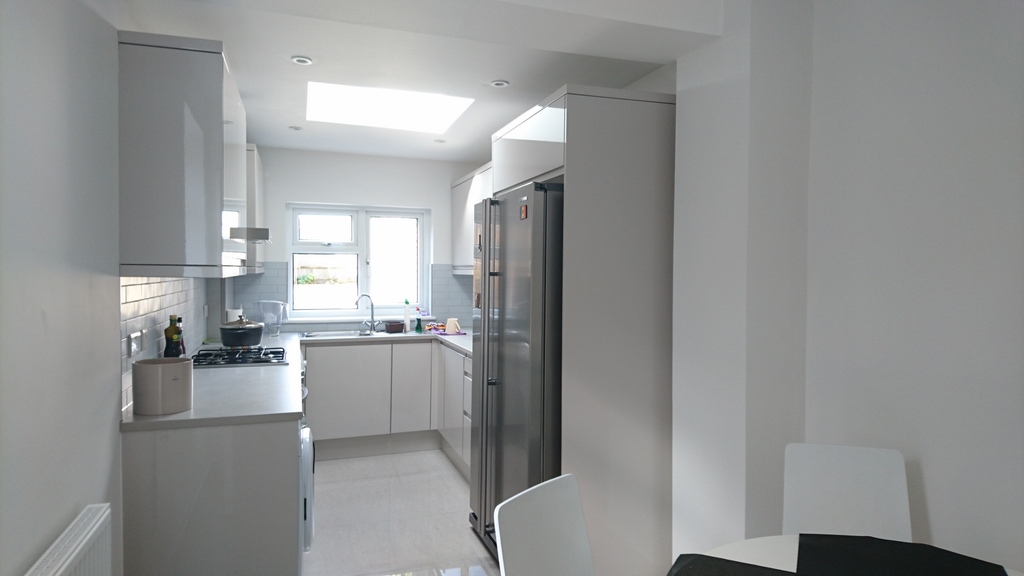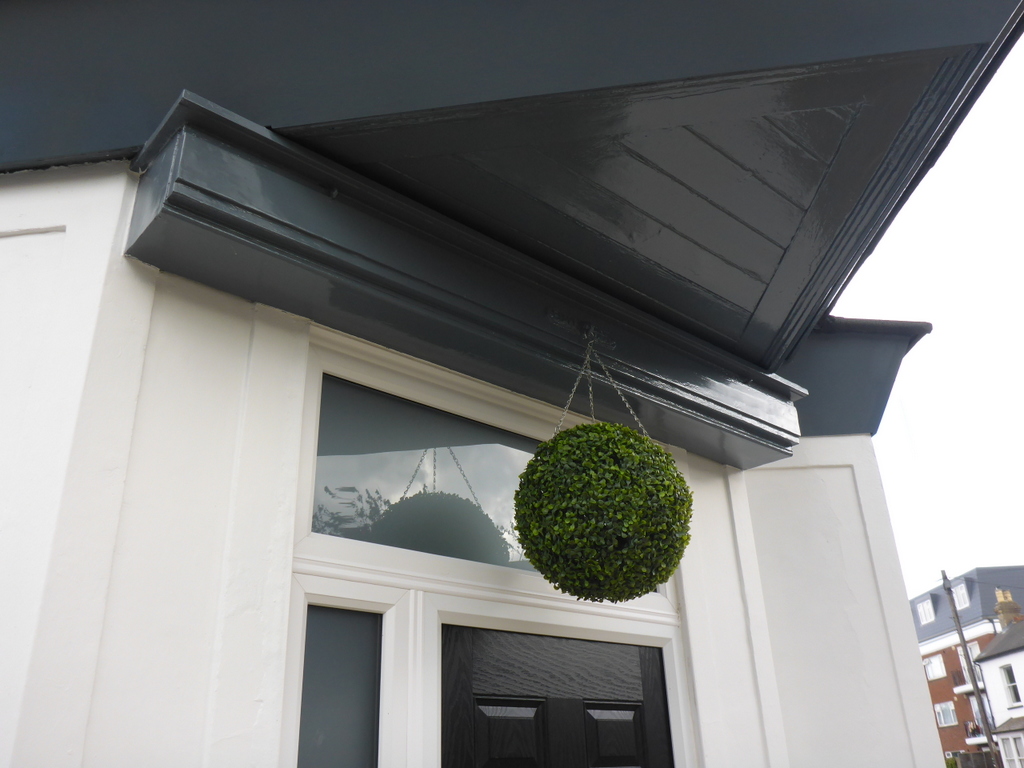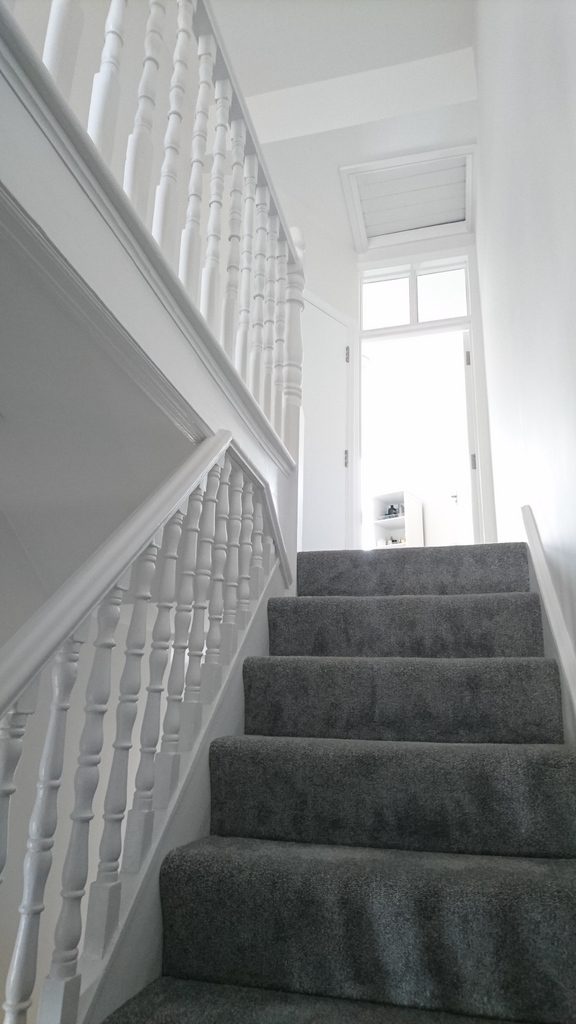 Current building regulations required additional insulation to be added to the external fabric of the house. Individual U-value thermal calculations were carried out followed by SAP Energy EPC tests. This house was also upgraded with double glazing and central heating throughout. The big challenge on this project was to safely transform the commercial unit onto a home by removing all the existing infrastructure carefully such as gas and electrics as well as providing the required thermal comfort to comply with current legislation.
Former Launderette
Category
Date
January 5, 2016
key data
Change of use project from commercial to residential. Final planning & Building Control Stages