NEW BASEMENT, EXTENSION & LOFT CONVERSION – CHISWICK W4

We have recently submitted a householder planning application for a new basement, second floor rear extension and loft conversion within Wellesley Road conservation area in Chiswick. This lovely property will be extended with a high quality finish and interior design. The basement stair features a double-height space accommodating the reading room and library.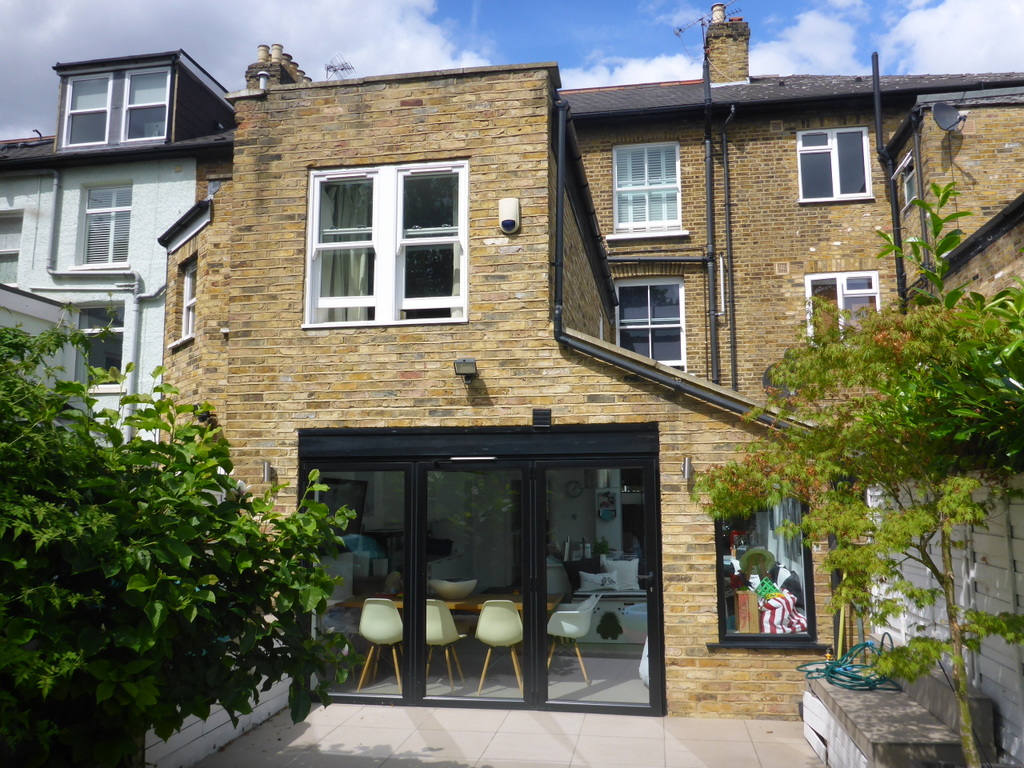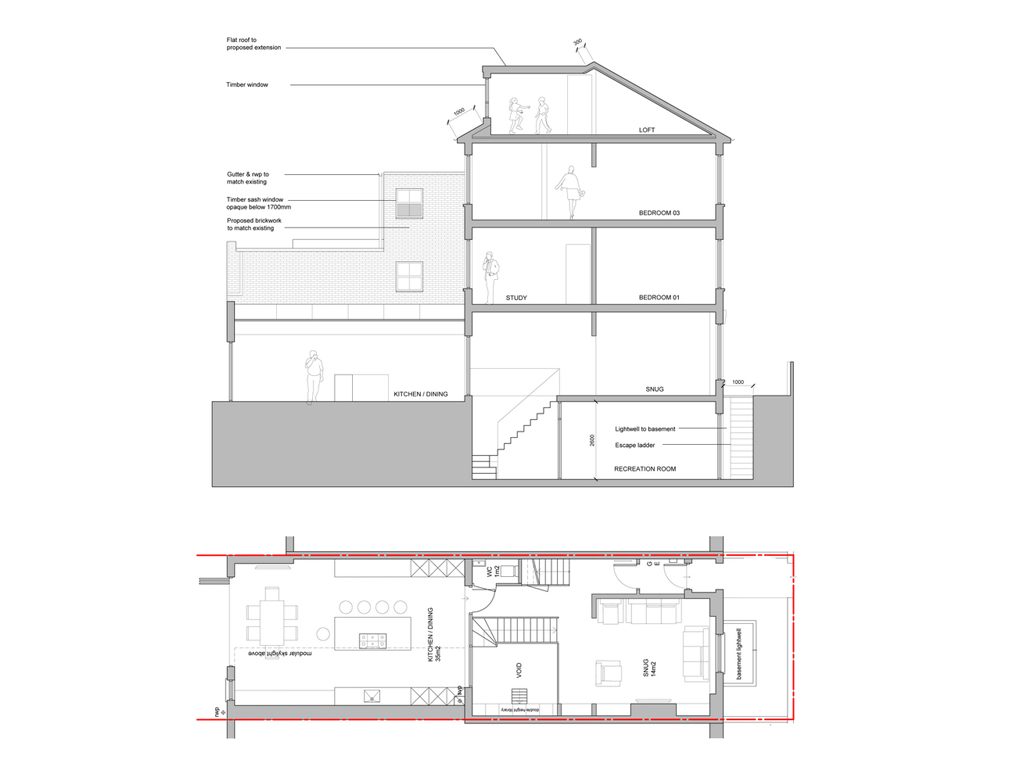 LOFT CONVERSIONS IN RICHMOND & TWICKENHAM

We have currently a number of loft conversions in Richmond. These are some examples we have on site now, which have been secured by permitted development.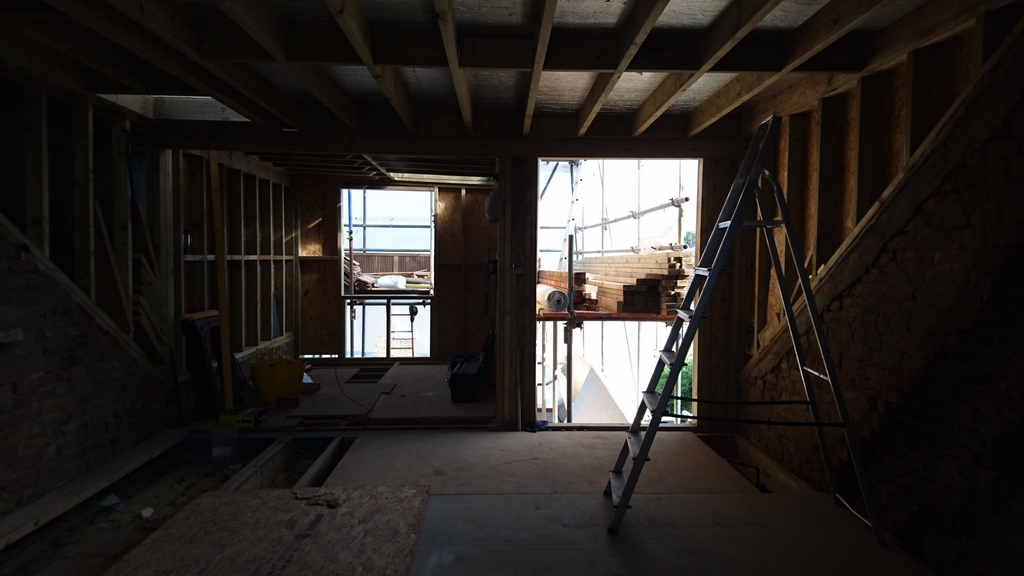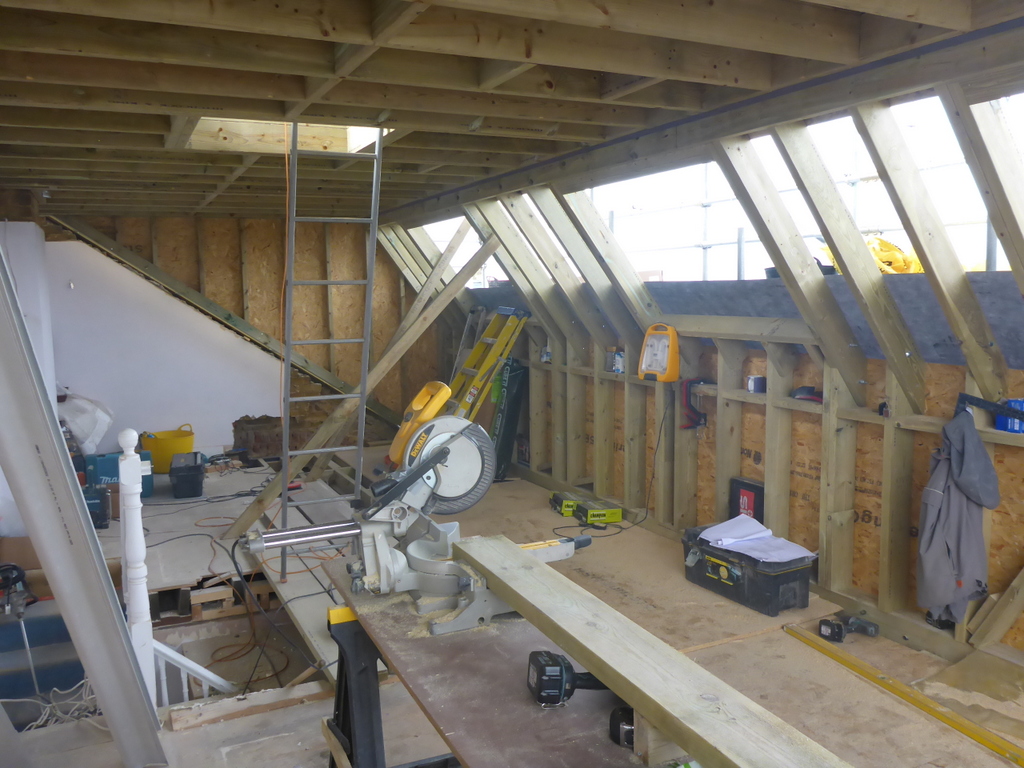 REAR HOUSE EXTENSION – TWICKENHAM TW1
This permitted development application provides the house with a modern open plan ground floor sub-divided by full-height sliding doors. The proposed materials will match the existing and the extension will be provided with level threshold sliding doors and a canopy in order to enjoy the pool side.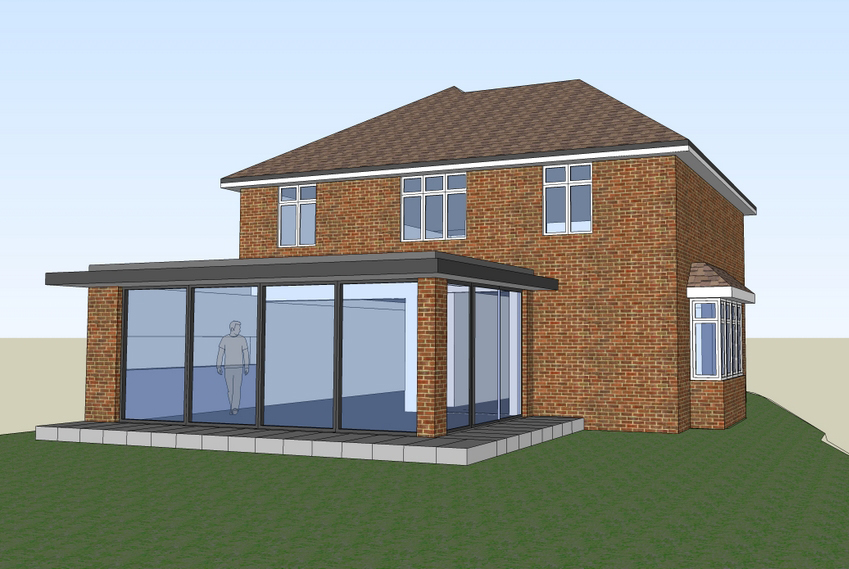 REAR SINGLE-STOREY HOUSE EXTENSION & LOFT CONVERSION- WALTON ON THAMES KT12

We have established a great relationship with the clients on this property. TW10 Architects proposed a different treatment to the proposed rear dormer using Marley Eternit black Cedral weatherboard, which the owners loved. This architectural design element will add interest and create a contemporary look, as part of the clients' brief.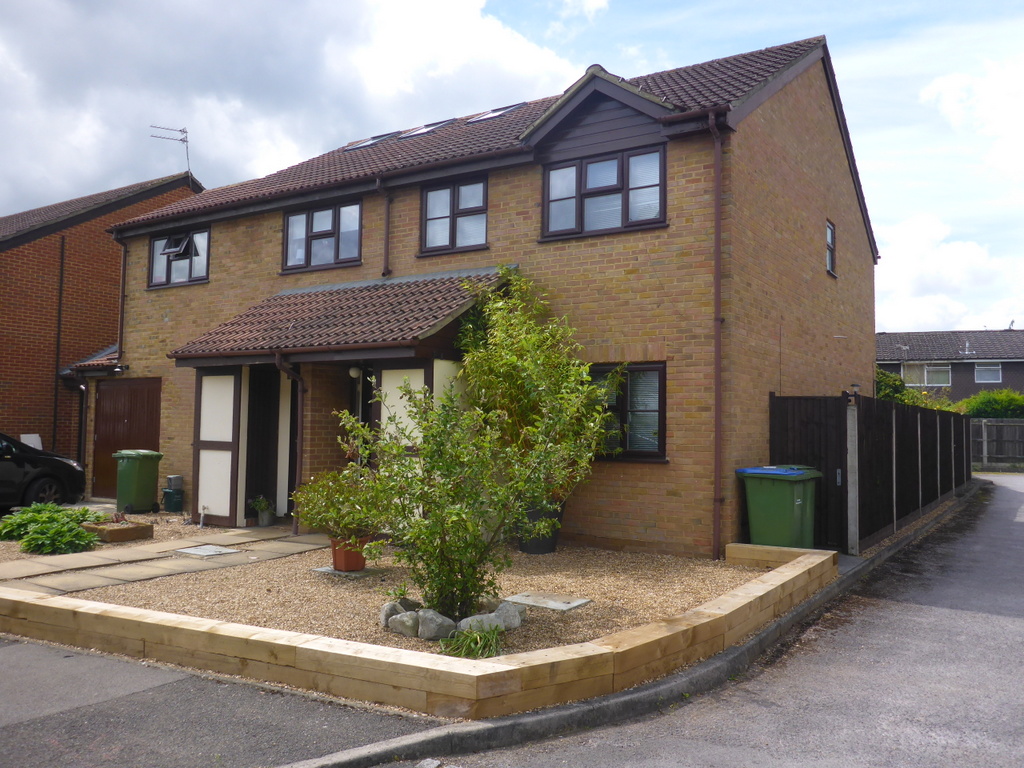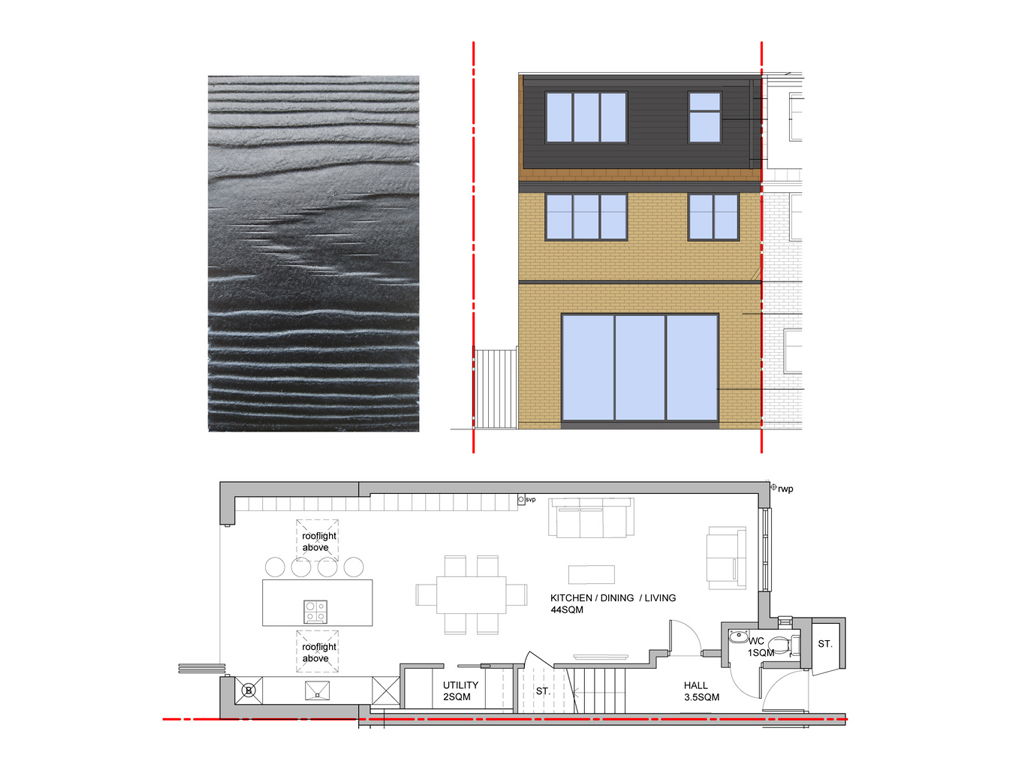 REAR HOUSE EXTENSION – KEW TW2
This challenging extension poses the constraints of an existing pyramid-shaped roof. The new architectural design works with these constraints in order to provide a simple and effective solution to surface drainage as well as responding to the site context.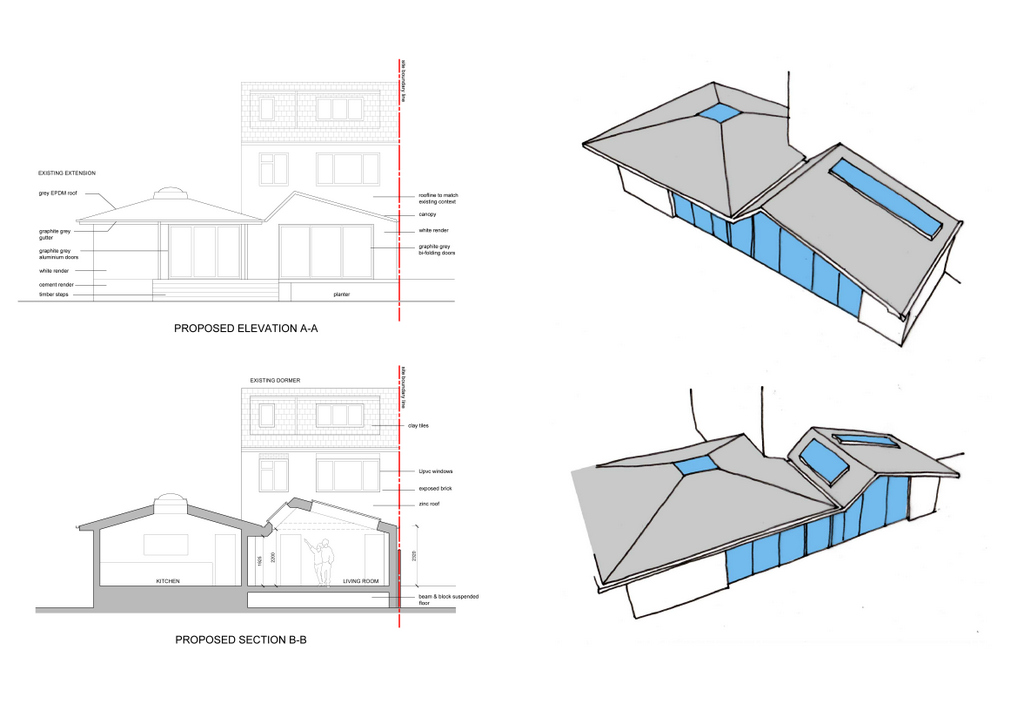 LOFT CONVERSION WITH L-SHAPE DORMER – TWICKENHAM TW2
This permitted development application has been recently submitted and will feature a L-shape dormer to the rear's main terraced roof and over the existing outrigger. The architectural design will follow the adjoining context in its materiality but will maximise the space potentially adding 2 bedrooms to this new converted level.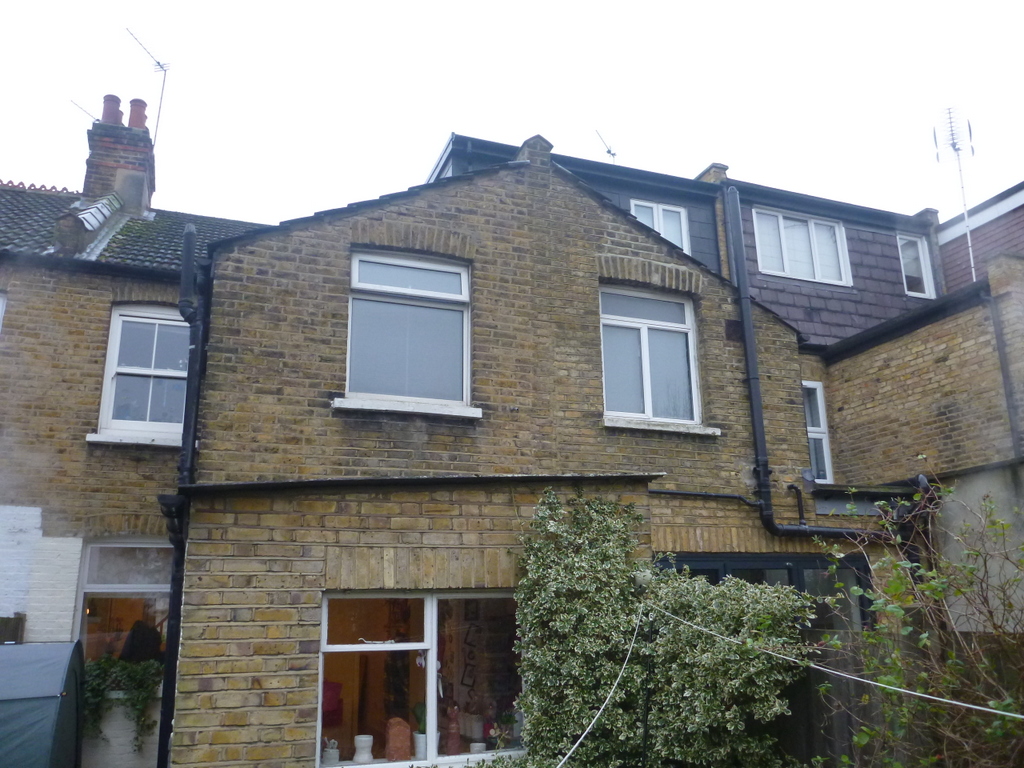 INTERNAL FLAT LAYOUT, WILDCROFT MANOR – PUTNEY SW15
TW10 Architects will amend the internal layout to the ground floor flat on this mock tudor manor. The proposed design will remove a number of load-bearing walls in order to provide a more contemporary use of the living area. We have liaised from feasibility stage with the structural engineer and the work has also been priced by a specialist contractor in order to quantify this delicate exercise.
SINGLE STOREY HOUSE EXTENSION & LOFT CONVERSION – TWICKENHAM TW2
Following the demolition of the existing side extension, TW10 Architects have submitted 2 separate planning applications. The first one to unify and extend the rear ground floor further into an open kitchen-living-dining to allow space for a gym and cinema room. The extension will feature a flat roof with white render walls accomodating high quality sliding doors with intermediate steel posts in order to maximise the glazed area. The loft will be extended with a hip-to-gable conversion and a large rear dormer clad in weatherboard.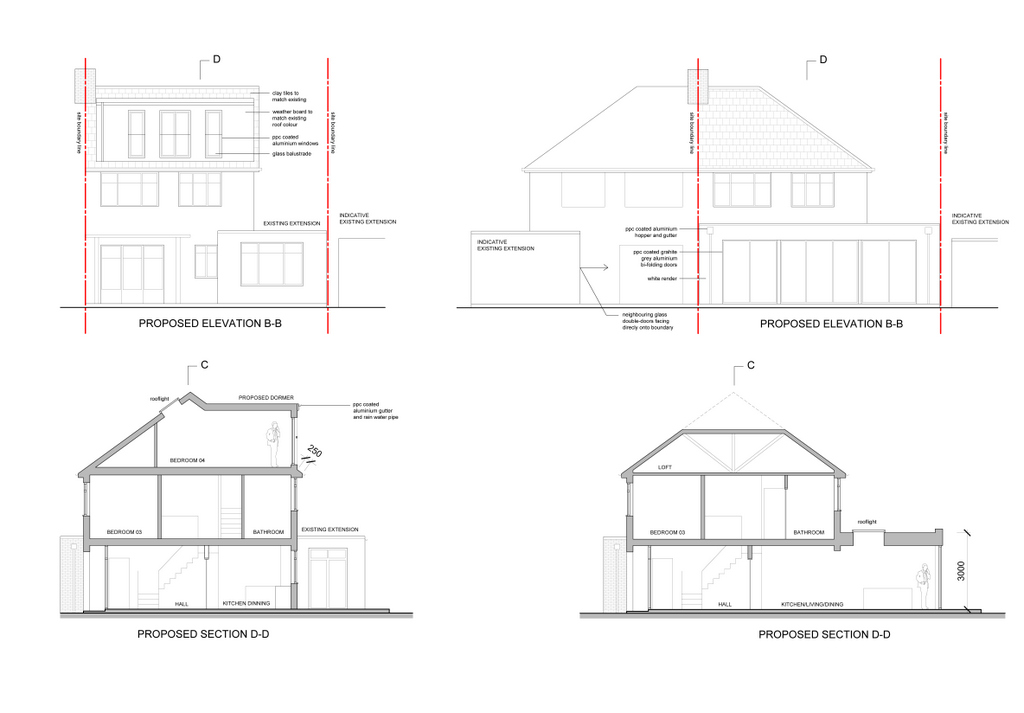 Emerging Projects
Category
Date
December 20, 2015
key data
Recently submitted or approved projects. Architectural design, house extensions, loft conversions & change of use.